Search IST Courses
Find PV Solar course near by you
Search by: Solar Training For Solar Electric Design And Installation
IST Alumni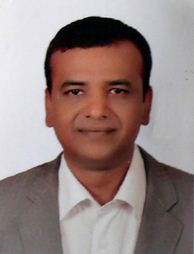 IST IS DOING A GREAT JOB FOR GREEN REVOLUTION. VERY NICE AND USEFUL COURSE.
- SURESSH RAJAMMA,
MANNAGING PARTNER AT RAMONA TRADING FZC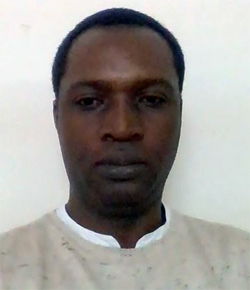 A good platform to learn in Solar Technology.
- Karsten Matabishi Mulenga (Zimbabwe),
Water engineer at water resources development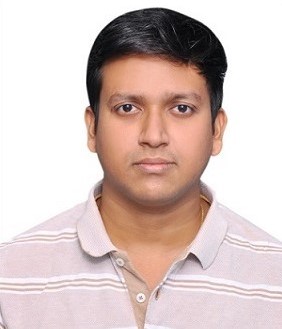 IST, is one of best institute to learn, gain knowledge about solar field in best way. In this training Selection of material, estimation analysis etc. found helpful for my projects.
- Ekansh Jain,
Engineer and Graduate Apprentice Trainee at Power Mech Projects Limited and C.S.P.G.C.L. Madva