Search IST Courses
Find PV Solar course near by you
Search by: Solar Training In Delhi
IST Alumni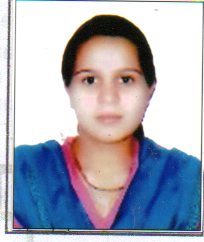 IST Jamshedpur training has given very good knowledge and I have learned a lot about solar projects.
- SRISHTI SINHA,
LIVEHOOD SPECIALIST at BIHAR RURAL LIVELIHOOD PROMOTIONAL SOCIETY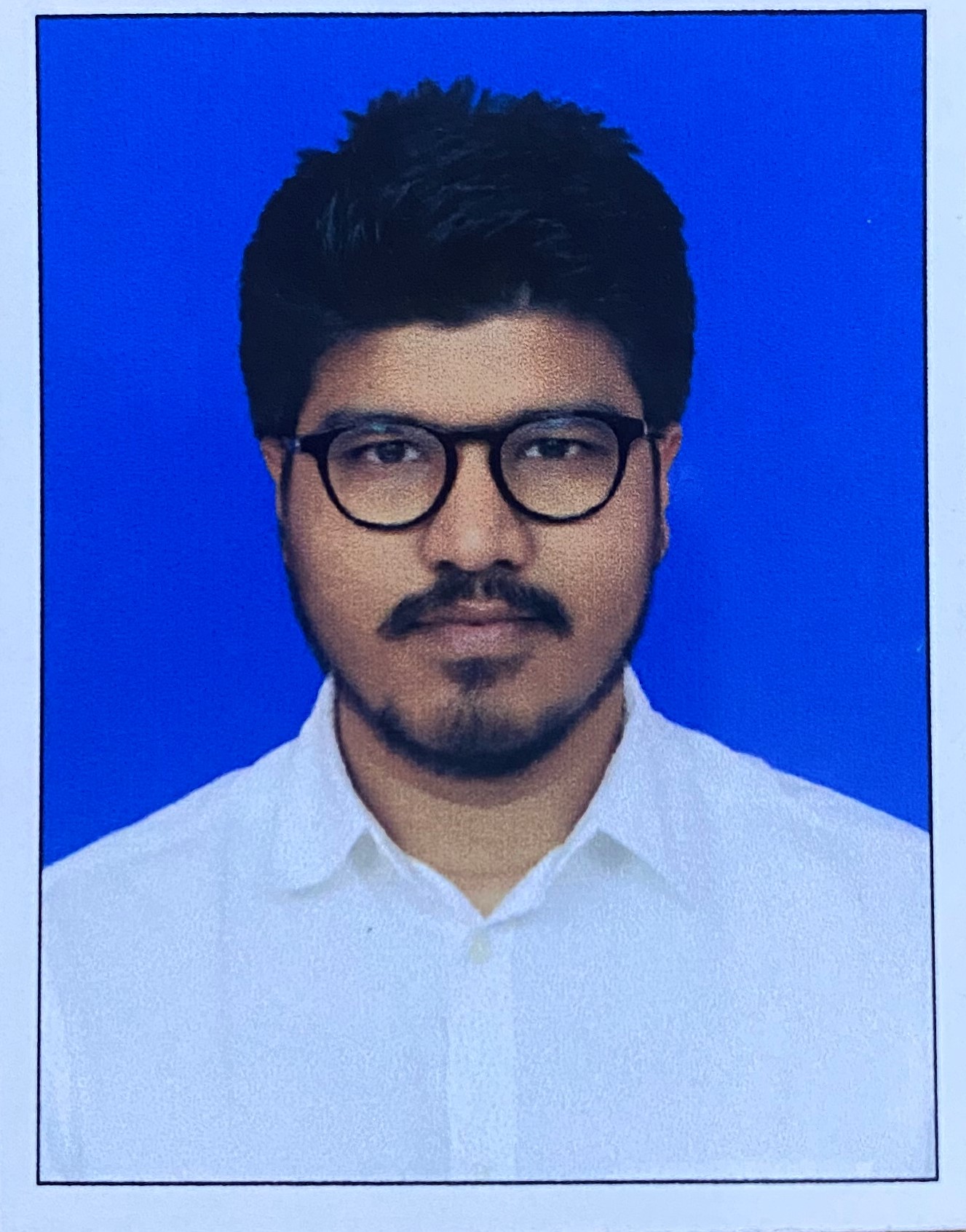 Outstanding entry level learning in solar pv industry. Wish to learn more in R&D sector of Solar PV. Most important part of this course was diffrent type PV power plant design calculation, solving multiple examples.
- Rohit Agarwal,
Partner, Ganesh Engineering Workshop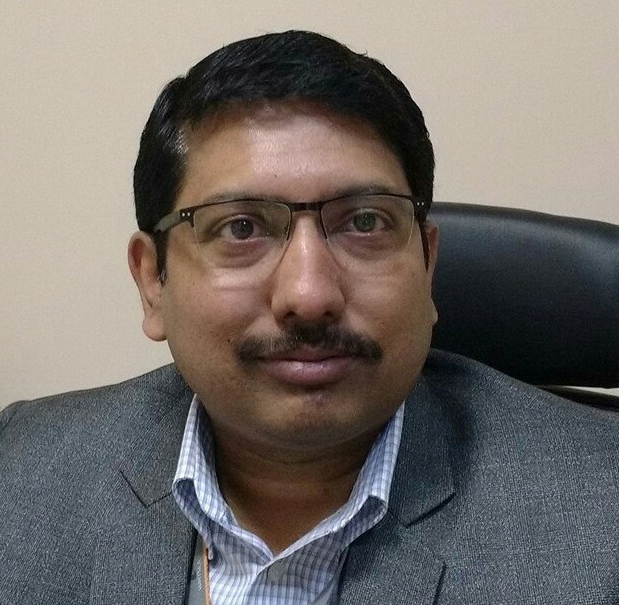 Good Program for Beginners, concept explanation is good and very practical oriented. Open discussion with participants, Solar Technology Knowledge of the Trainer is very good.
- Tushar Gupta,
DGM Sales at Wartsila