Search IST Courses
Find PV Solar course near by you
Search by: Summer Vocational Training
Best Solar Training Course offered by Institute of Solar Technology
IST Offline Course and Practical installation at IST Power Plant offer an excellent project experience.
Yes, you are planing to start a new solar business, want to provide best services and support for your friends.
Grate!
PV Technology and Business Management course cover

Technical detailing of:-
PV Cell to PV Module Formation, Solar Resource, Rooftop Solar Power Plant Design and Costing, Software Simulation, MW Solar Power Plant Design Calculation, MW Solar Power Plant Software Simulation,

Professional knowledge of:-
PV Module datasheet understanding, Optimum Tilt Angle at your project side, selection and sizing of Balance of System, Understand Financial benefits for your customer, Rooftop Solar Power Plant Documentation, MW Project Documentation, Solar Energy Laws & Policies

Working skill of:-
Self Project Development, Project Assessment, Project Site Management,

---
Compare similar Course and Fees:-
PV Technology & Business Management - Offline
- Course Fee Rs. 18999
PV Technology & Business Management - Online
- Course Fee Rs. 20999
Solar Project Design Master Course - Online / Offline
- Course Fee Rs. 20999
Same course Self placed (Pre-recorded) mode Fees Rs 8999/
---
Electrification and renewables show accelerated growth
Publish Date:
2nd March, 2022
Title:
Electrification and renewables show accelerated growth
Publish By:
Institute of Solar Technology
Electrification and renewables show accelerated growth
Abstract
Keywords:
Going forward, the energy mix rapidly shifts towards power, synfuels, and hydrogen, representing 32% of the global energy mix by 2035 and 50% by 2050.
Summery
Together, almost 200 nations have committed to curbing global warming by substantially reducing greenhouse gas emissions.

Fuel shares in total energy use in selected applications in the NZE
Indirect renewable = use of electricity and district heat produced by renewable. Other low‐carbon = nuclear power, facilities equipped with CCUS, and low‐carbon hydrogen and hydrogen‐based fuels.
The transition to renewables, efficiency and electrification can drive broad socio-economic development. The outlook's Transforming Energy Scenario aligns energy investments with the need to keep global warming "well below 2oC", in line with the Paris Agreement.

The GEO includes projections and historical data from Bloomberg New Energy Finance, Equinor, the International Energy Agency (IEA), the International Renewable Energy Agency, the Organization of the Petroleum Exporting Countries, Shell, and the US Energy Information Administration (EIA).
IST Alumni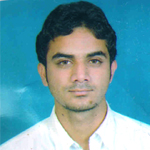 Very good training, Deeply knowledge about all the solar Equipment and also practically knowledge . Good knowledge . and our sir helps lots of during the course . and give extra knowledge about solar project . In lab we got up briefly knowledge about the all equipment . how to connect series and parallel combination . and how to install Solar project on the site .
- Abhishek Sharma,
Maintenance Engineer at Jupiter Solar Power Limited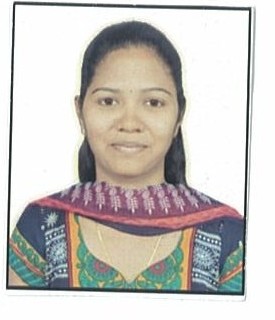 Good scope in field of solar to start a business. design calculation & explanation was helpful. Interactive session were good & quires were resolved.
- Mayuri Soma Veer,
Executive-Renewable Energy, Savita Oil Technologies Ltd.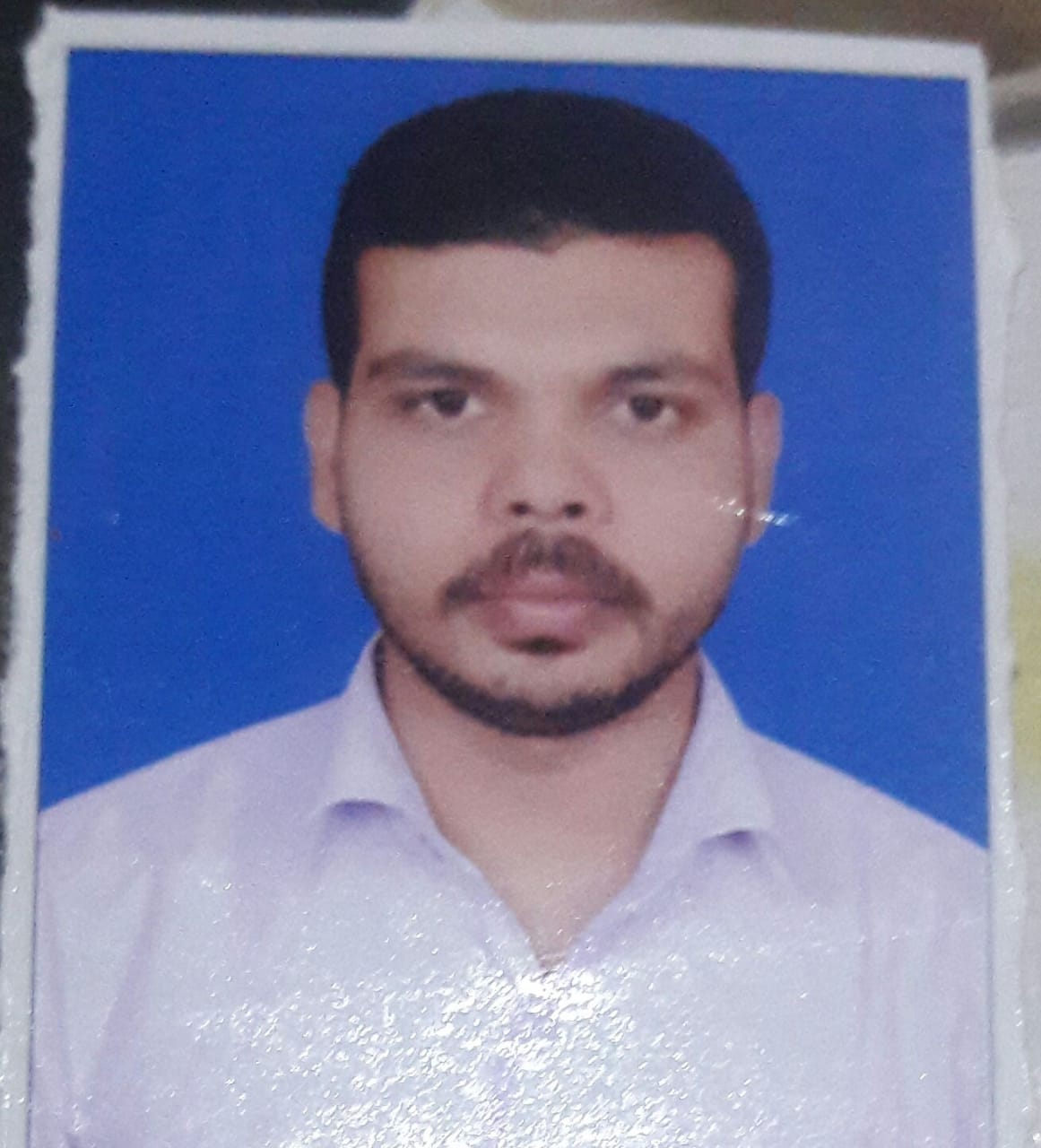 I have gained excellent knowledge from Institute of Solar Technology. IST practical lab, IST Study Book, course material is very effective. Design calculation teaching method found most useful. Overall good, good communication,
- MOHAMMAD MANAWAR ALAM,
Electrical Engineer at MIJJAN INTERNATIONNAL LLC at Oman