Search IST Courses
Find PV Solar course near by you
Search by: Trainer National Certification Programme
Solar Power Plant Design Engineering Course
Solar Design entails Planning, dynamics of PV deployment have been particularly remarkable, driven mostly by feed-in tariffs. PV is extremely modular, easy and fast to install and accessible to the general public. With suitably established policies and mature markets and finance, PV projects can have short lead times. The rapid cost reductions driven by this deployment have confirmed earlier expectations related to the learning rate of PV.
PV Technology & Business Management - Business Course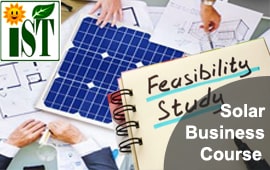 PV Technology & Business Management
To set up a PV solar EPC business an individual from any background need a detailed knowledge from residential, commercial and industrial PV projects detailed engineering to techno-commercial report preparation. This course covers technical details needed to assess potential residential, commercial PV projects and to prepare proposals. Discussed in detail: safety, site analysis, design, performance, costing, subsidy, financial-benefit analysis, financing bankable report preparation.

Admission going on for 4th Batch of Oct-2021
What You Will Learn
Introduction to Solar Power Plant /Solar Radiation
Role of Solar Design Engineer in Industry.
Knowing Client requirements & collection of specific data for projects.
Understanding various phases of projects.
Series and parallel circuit/PV Cells selection and sizing
Inverters selection and sizing/Module mounting system
Plant Installation and commissioning
Matching Array and Inverter sizing/Balance of system and protection
Cable Sizing and Energy Efficiency and calculation
System losses of solar power plant/Solar power plant site survey and assessment
Yield performance/ maintenance and troubleshooting
Megawatt solar power plant system /Smart Grid/net metering
Costing and Tendering of solar power plant
Rooftop Solar Project Course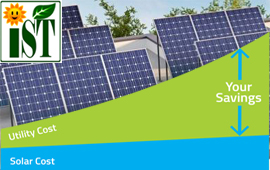 Certificate in Rooftop Solar Project
Rooftop Solar Power Plant: During covid-19 India' Rooftop solar sector adds 800+ MW. In rooftop solar sector a small entrepreneur needs a strong knowledge about off-Grid, On grid, hybrid system designing and financial benefit, bankable report preparation. This course will cover all aspect of designing and procurement, installation, financial modelling and customer nogotiation skills.

Admission going on for 4th Batch of Oct-2021
IST Alumni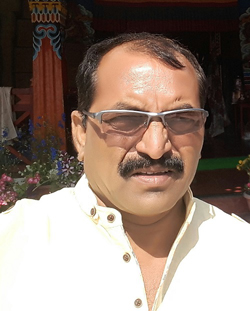 IST is conducting a very good quality course.
- Sunil Sampatrao Dabrase,
Director at Lokmanya Traders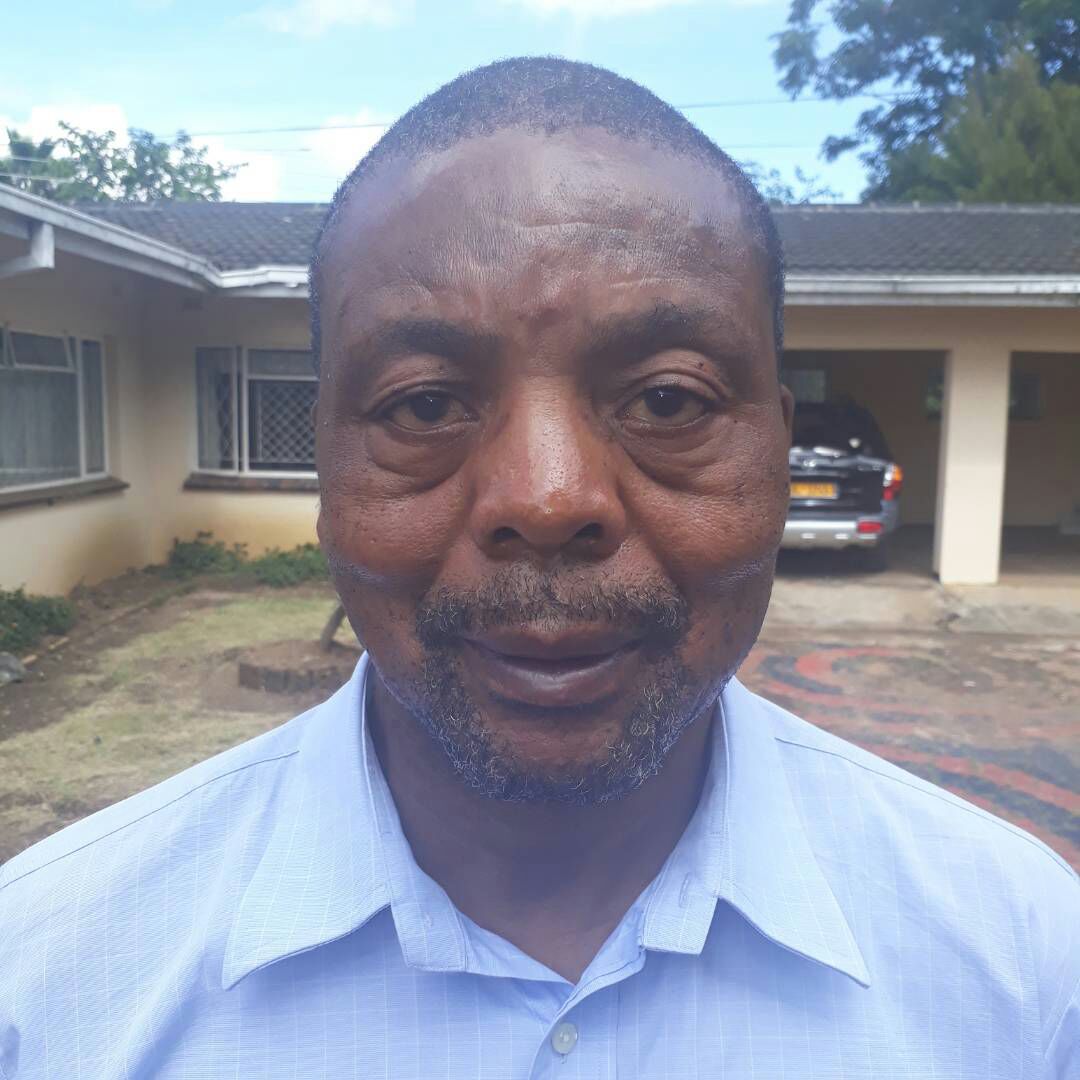 The presenter had a very good l knowledge of the solar business in India as well as of Solar Technology so I got some very good ideas that can also apply to my market. Understanding the solar system especially the DC part as well as the whole planing and feasibility process. Coming from an Ac background and working with some solar technologies from time to time I realized that there was so much I had been missing. I am now more confident to tackle the solar market. They helped consolidate the lectures on design as well as appreciate practical aspects of wiring as well as mechanical installation. lST very well structured and comprehensive programme. Excellent investment for anyone wanting to venture into Solar business.
- Isaac Farayi (Zambabwe),
Director at Africa Infrastructure Consultancy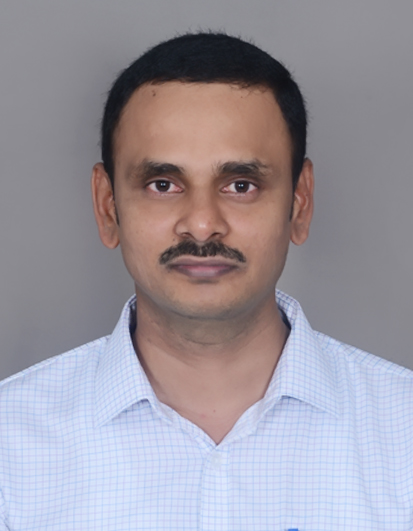 IST is a good platform and every interested persons can take the online training .
- Srinivasan Venkatachalam,
Chennai - Sr.AVP Product Development at Swelect Energy Systems Ltd