Search IST Courses
Find PV Solar course near by you
Search by: Training Solar Electric Design
Solar Power Plant Design Engineering Course
Solar Design entails Planning, dynamics of PV deployment have been particularly remarkable, driven mostly by feed-in tariffs. PV is extremely modular, easy and fast to install and accessible to the general public. With suitably established policies and mature markets and finance, PV projects can have short lead times. The rapid cost reductions driven by this deployment have confirmed earlier expectations related to the learning rate of PV.
PV Technology & Business Management - Business Course (Offline)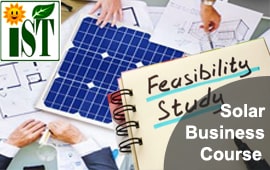 Why people say – IST Business Boosting Course?
We cover business opportunities in Residential, Public Sector, Commercial and Industry, how you will prepare your technical team to fulfill customer requirement? How can you offer optimum electric bill saving or increase money for your Residential, Public Sector, Commercial and Industry customer? Learn from Institute of Solar Technology. You will become good Rooftop Solar Business Developer – 100% grantee. See Detail Syllabus

Admission going on for Jan-2023
Offline 10 days continuous program at IST Howrah
PV Technology & Business Management - Business Course (Online)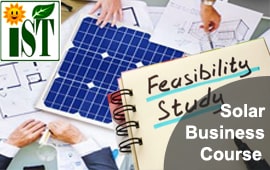 For working professionals, online class
at night 8PM to 10PM (IST)
We will cover all topics of the syllabus and more to build Net-Zero Co2 Emissions Earth and grow your business- 100% grantee
Same content as offline PV Technology & Business Management course to boost your business through online live virtual class. Learn about Public, Commercial and Industry Sector solar rooftop project – availability, requirement, benefits and business opportunities through IST Virtual Class room.
Are you doing Job or business, full day work schedule? we are here to start class at Night for you. We can meet in class at your home.

Admission going on for Jan-2023
2 Months Course including project work and Exam.
What You Will Learn
Introduction to Solar Power Plant /Solar Radiation
Role of Solar Design Engineer in Industry.
Knowing Client requirements & collection of specific data for projects.
Understanding various phases of projects.
Series and parallel circuit/PV Cells selection and sizing
Inverters selection and sizing/Module mounting system
Plant Installation and commissioning
Matching Array and Inverter sizing/Balance of system and protection
Cable Sizing and Energy Efficiency and calculation
System losses of solar power plant/Solar power plant site survey and assessment
Yield performance/ maintenance and troubleshooting
Megawatt solar power plant system /Smart Grid/net metering
Costing and Tendering of solar power plant
Rooftop Solar Project Course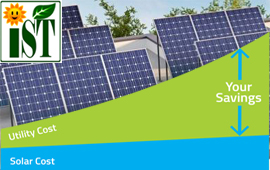 Certificate in Rooftop Solar Project
Rooftop Solar Power Plant: During covid-19 India' Rooftop solar sector adds 800+ MW. In rooftop solar sector a small entrepreneur needs a strong knowledge about off-Grid, On grid, hybrid system designing and financial benefit, bankable report preparation. This course will cover all aspect of designing and procurement, installation, financial modelling and customer nogotiation skills.

Admission going on for 2nd Batch of Jan-2023
IST Alumni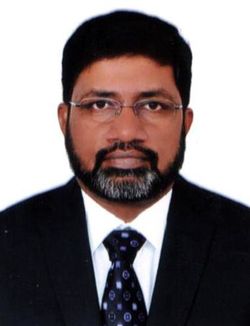 Excellent effort to provide a complete overview of the technology. I thing IST ek bhut acha pletform he solar ke liye. IST teaching is very nice.
- Prasanth Damodaran,
Senior Operations Management Professional with experience in of Smart cards & IT Services, PCBs, and Solar PV Business.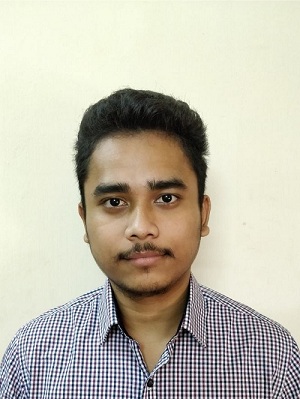 Helped me increase my knowledge and skill regarding pv designing and management. More students should join.
- ARINDAM BURAGOHAIN,
Jorhat, Assam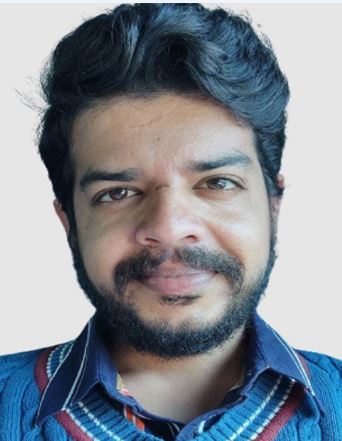 It is a really good start given by IST for solar enthusiasts to embark on their journey. Demonstration of financials in real time.
- Nikhil Sharma,
Engineer at Heliosynergy Solar EPC Solutions