Search IST Courses
Find PV Solar course near by you
Search by: Vocational Training For Electrical Engineering Students
India to garner Rs 1.75 lakh crore investment for renewable energy sector
India will be more innovative in its approach to garner additional investments worth Rs 1.75 lakh crore for having 35 GW of renewable power generation capacity next year to meet the ambitious target of 175 GW of clean energy capacity by 2022.
PV Technology & Business Management - Business Course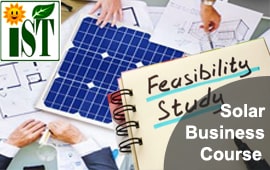 PV Technology & Business Management
To set up a PV solar EPC business an individual from any background need a detailed knowledge from residential, commercial and industrial PV projects detailed engineering to techno-commercial report preparation. This course covers technical details needed to assess potential residential, commercial PV projects and to prepare proposals. Discussed in detail: safety, site analysis, design, performance, costing, subsidy, financial-benefit analysis, financing bankable report preparation.

Admission going on for 4th Batch of Nov-2021
At present, the country has a total installed renewable energy capacity of 90 GW. This includes 39 GW of wind and 37 GW of solar generation capacity.
Around 50 GW of renewable energy capacity is under construction and there is also a strong pipeline of 30 GW for new bids.
MW Solar Project - Career Course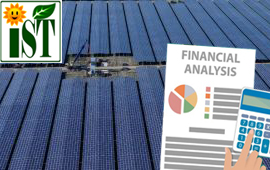 Advanced Certificate in MW Solar Project
Large Scale PV solar power plants need Technical knowledge as well as a strong aspect of financial analysis and modelling. In India there are many power plants becomes non profitable because of lack of sound financial modelling knowledge. This course will cover from MW level solar power plant designing and financial aspects of the solar power plant like DPR,DSCR,ROI,CUF estimation and Capex ,Opex modelling e.t.c.
Admission going on for 4th Batch of Nov-2021
As per the government estimates, the demand for domestically manufactured solar cells and modules is likely to be around 36 GW over next three years.

About increasing the share of renewables in the country''s energy mix, the minister said that India already has 38 per cent installed electricity generation capacity (140 GW) coming from clean energy and that the 40 per cent target will be surpassed in 2021.


India has set an ultimate target of having 450 GW of clean energy by 2030.
Rooftop Solar Project Course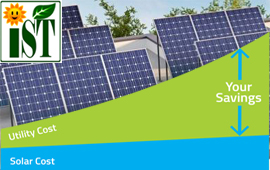 Certificate in Rooftop Solar Project
Rooftop Solar Power Plant: During covid-19 India' Rooftop solar sector adds 800+ MW. In rooftop solar sector a small entrepreneur needs a strong knowledge about off-Grid, On grid, hybrid system designing and financial benefit, bankable report preparation. This course will cover all aspect of designing and procurement, installation, financial modelling and customer nogotiation skills.

Admission going on for 4th Batch of Nov-2021
The Ministry of Power will reexamine capping net metering at 10 kW for rooftop solar installations under the new consumer rules Clarification on Electricity (Rights of Consumers) Rules 2020 pic.twitter.com/FaRdTLJIA5 — Ministry of Power January 16, 2021 The Ministry of Power (MoP) has issued a clarification for its Electricity (Rights of Consumers) Rules 2020
IST Alumni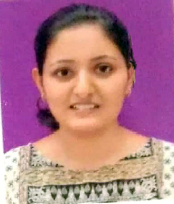 Lectures were taken very properly and detail information was given about all sides required for solar. Best institute for gaining knowledge for solar as well as gaining confidence in solar field
- Vaishali Karande ,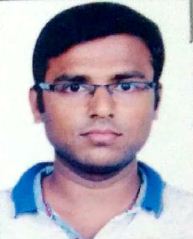 It will help me in design solar system which will helpful for my customer. IST give me proper knowledge about solar market. HELPFUL FOR NEW ENTERPRINER
- CHETAN BHAGWAN DURGE,
GREEN ENGRGY PVT.LIMTED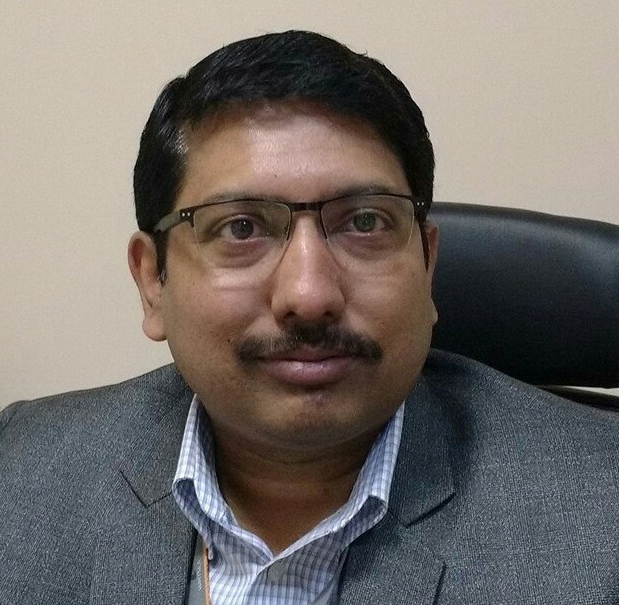 Good Program for Beginners, concept explanation is good and very practical oriented. Open discussion with participants, Solar Technology Knowledge of the Trainer is very good.
- Tushar Gupta,
DGM Sales at Wartsila