Search IST Courses
Find PV Solar course near by you
Search by: Vocational Training For Electronics And Communication Engineering
IST Alumni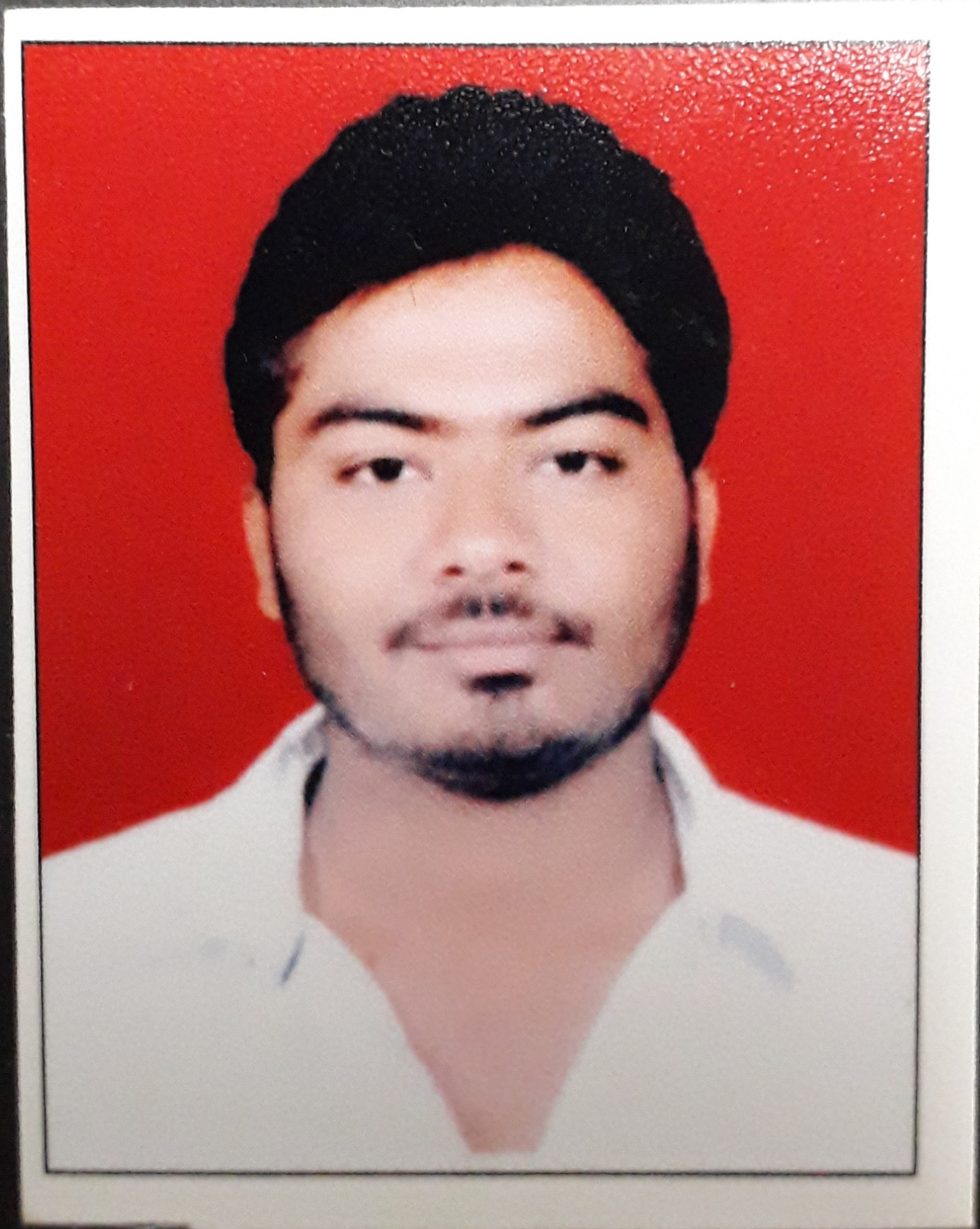 starting the Topic From Very Basic To High Level.
- Satish S Jadhav,
PR Technologies, Sambhajinagar, chinchwad, Pune - 411019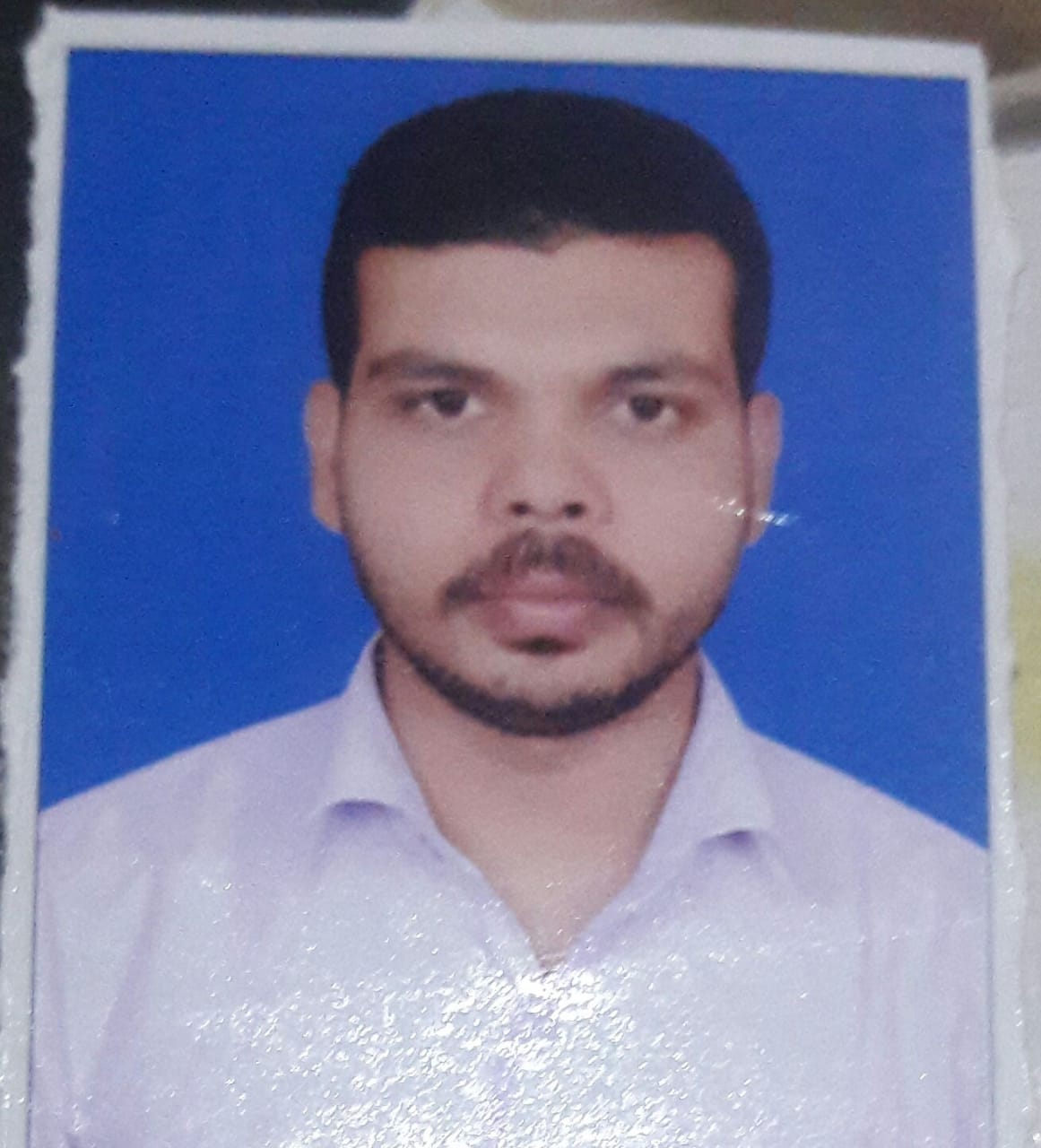 I have gained excellent knowledge from Institute of Solar Technology. IST practical lab, IST Study Book, course material is very effective. Design calculation teaching method found most useful. Overall good, good communication,
- MOHAMMAD MANAWAR ALAM,
Electrical Engineer at MIJJAN INTERNATIONNAL LLC at Oman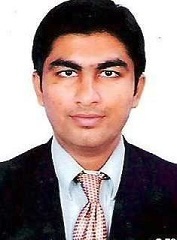 Power plant design and nice style to teach and calculation. Nice experience!!!
- Divyesh Patel,
DM Manager at ESSAR Steel India LTD