TRAINER TEAM OF INSTITUTE OF SOLAR TECHNOLOGY
IST Trainer Team is made up of passionate National Trainer Trained people and experienced working persons in Solar PV Sector, power sector. Our professional backgrounds include practitioners working in the solar industry, life long educators, curriculum developers, to experts in organizational operations. The one thing we have National and International team, all working on common platform to powered the World by renewable energy!
IST HOWRAH - Trainer Team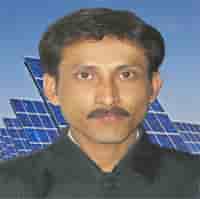 Mr. Sanjib Roy
Chairman of "Global Advanced Training And Educational Trust"
Nominated by the Trust or Management as per the Constitution or Byelaws
Solar Panel Installation Technician Trainer - Awardee by NSDC, Govt of India. Trainer ID: ELE-SPI-1264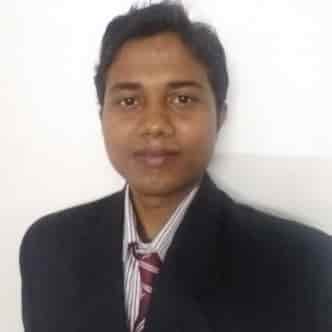 Dr. Abdul Moyez
Principal at Energy Materials Research Centre (EMRC)
Ex. Research Associate, IIT Roorkee, Ph. D. University of Calcutta, M. Tech, IIT Kharagpur
Next Generation Solar Cell, Advanced Solar Energy Materials, Energy storage Materials for Battery & Hydrogen Energy, Machine Learning for Renewable Energy.
More than 8 years of research experience if different wings of Energy generation and energy materials.
---
SENIOR GUEST LECTURER:
Mr. Manik Kumar Mandal
15 years experience in Quality Control Department in a Lead Acid storage battery ( SOLAR battery)
Guest lecturer on Renewable Energy ( Storage) at at
A. West Bengal Renewable Energy Development
B. Centre of excellence in green energy & sensor systems, Bengal Engineering & Science University, Shibpur
c. Ramakrishna Mission Lokasiksha Parishad, Narendrapur, Kolkata
---
More Related Link