Testimonial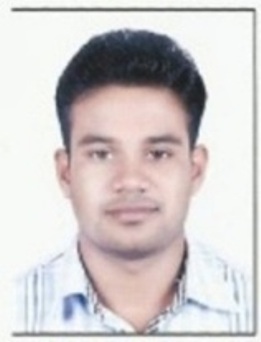 According to me, this was the best teaching institute. Clearing concept with giving different live example, how to convince the client and how to show the positive
- Prashant Wasudevrao Kalbande,
Asst Professor at WCEM, Nagpur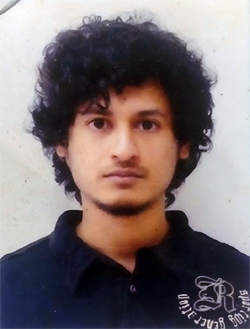 The course gives an overall feel of the subject. The practical measurement and installation, and covering of all the elements of the PV system.
- Sitav Bhadra,
Researcher at Asian Institute of Technology, Thailand, Engineer at NRG Solutions, Cambodia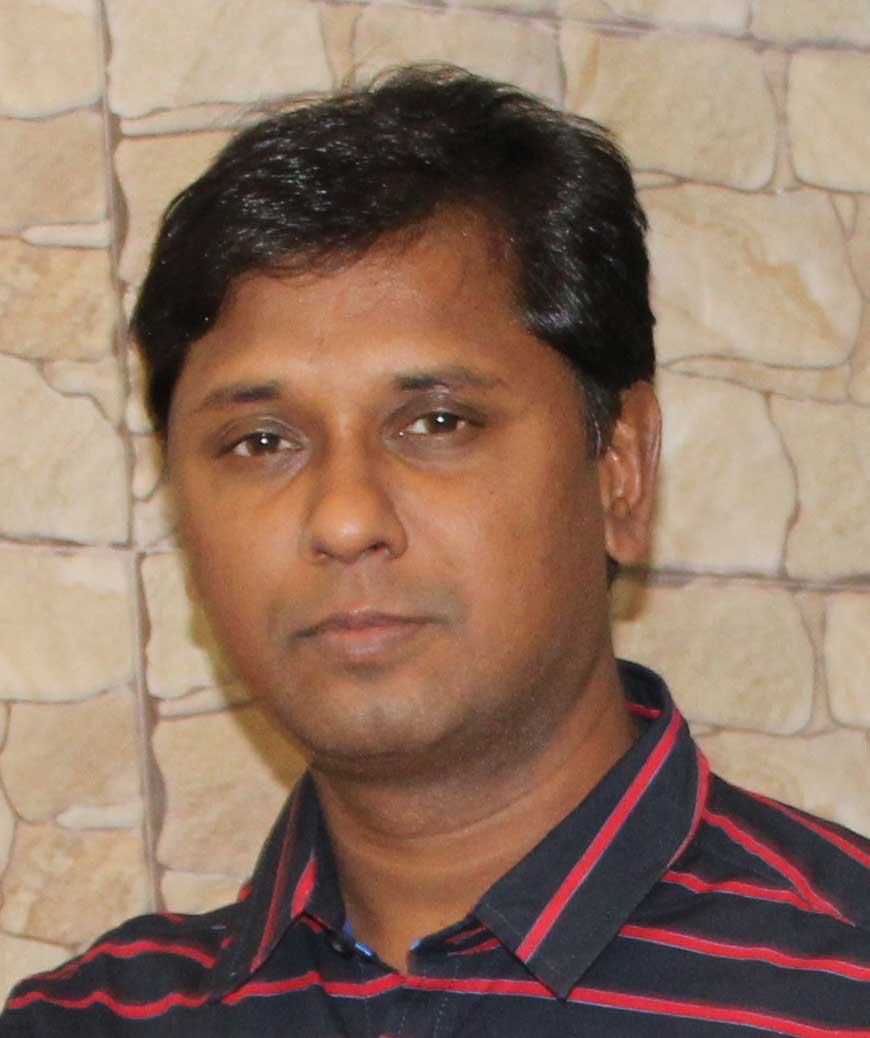 helpful lectures was on design, procurement, installation, panel and structure. its ok
- Kishor Mungelwar,
i3BI Energy (OPC) Pvt Ltd., Thane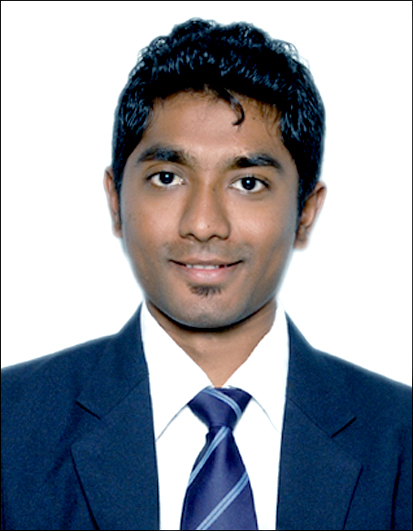 Understands Technical aspects AND actual installation job
- TUNIR DEWANGAN,
Project Manager at TATA POWER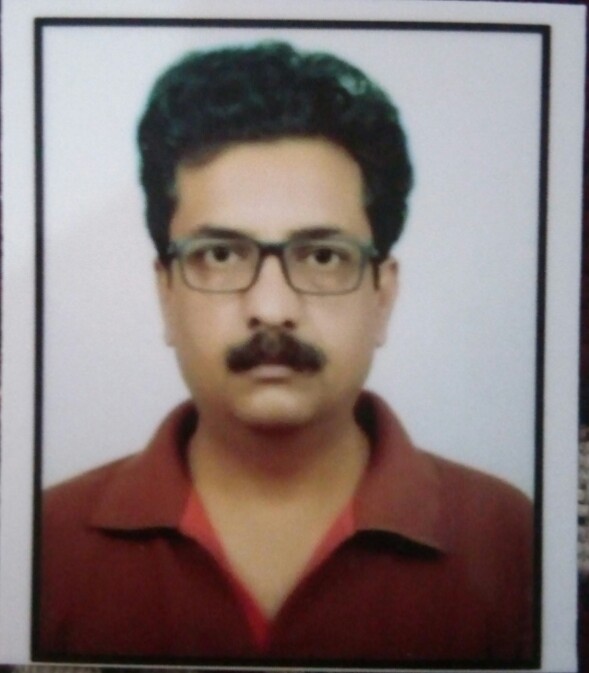 Good platform for Basics to Technically in-depth Knowledge of Solar
- JITESH GAJBHIYE,
Deputy Ex. Engineer at Maharashtra State Electricity Transmission Co Ltd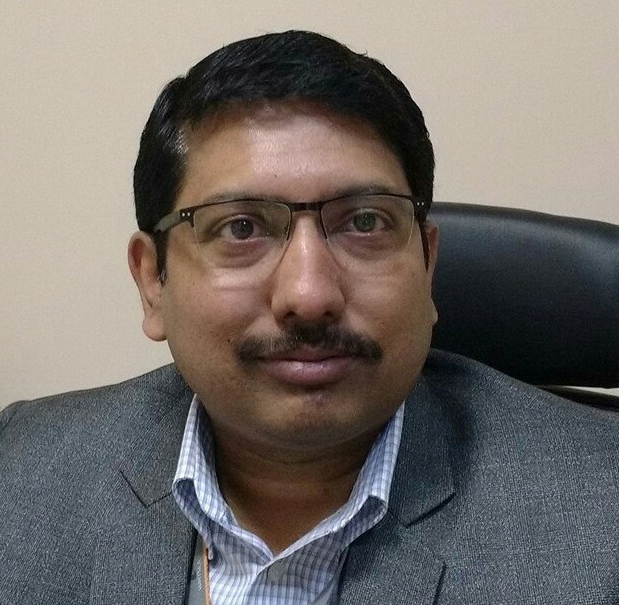 Good Program for Beginners, concept explanation is good and very practical oriented. Open discussion with participants, Solar Technology Knowledge of the Trainer is very good.
- Tushar Gupta,
DGM Sales at Wartsila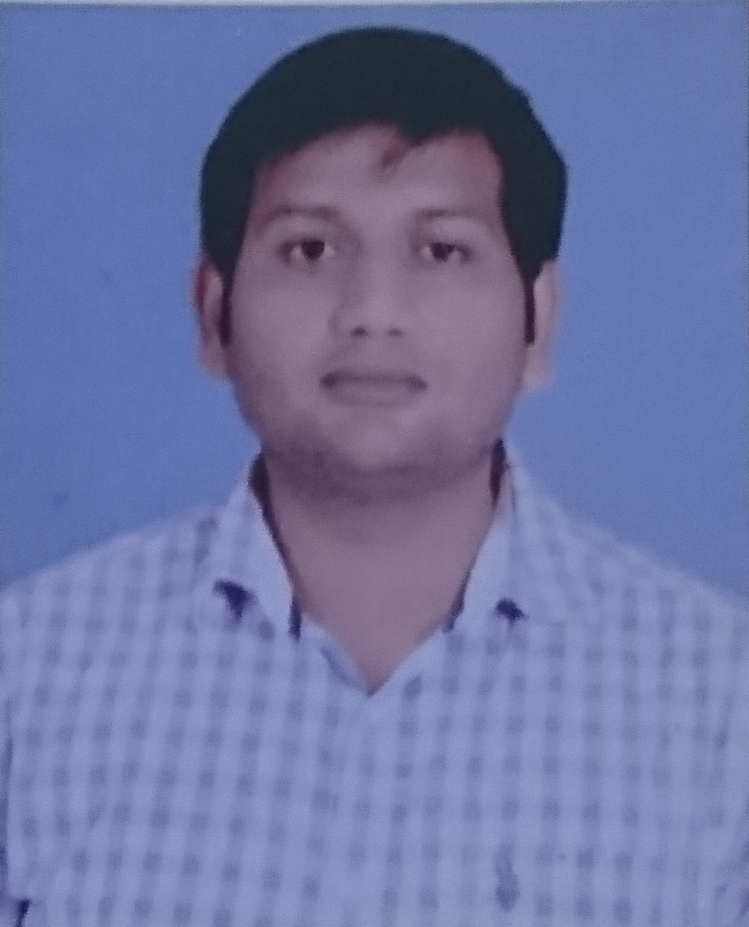 Great place for Learning Pv Solar Technology. Faculty is very helpful and have complete knowledge according to present market. As I am from the non-technical background faculty use to relate things according to my understanding and give example for my better understanding
- Kaustubh Gupta,
Manager Operations at Fairdeal Agencies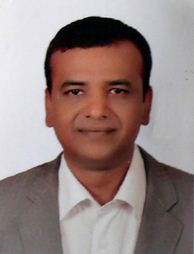 IST IS DOING A GREAT JOB FOR GREEN REVOLUTION. VERY NICE AND USEFUL COURSE.
- SURESSH RAJAMMA,
MANNAGING PARTNER AT RAMONA TRADING FZC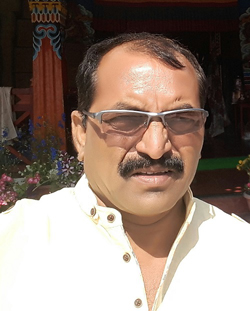 IST is conducting a very good quality course.
- Sunil Sampatrao Dabrase,
Director at Lokmanya Traders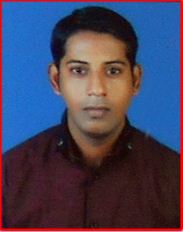 Good Training got lot of education of solar. Good platform to know solar
- Mahesh Anant Gujar,
Proprietor, Swarajya solar tech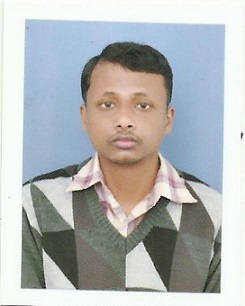 PV Technology & Business Management is very interactive and useful course. The course can be very useful for one who is planning to enter into the field of PV System Design and Solar business. The teaching staff is also very good at IST.
- ANIKET AVINASH KACHHAP,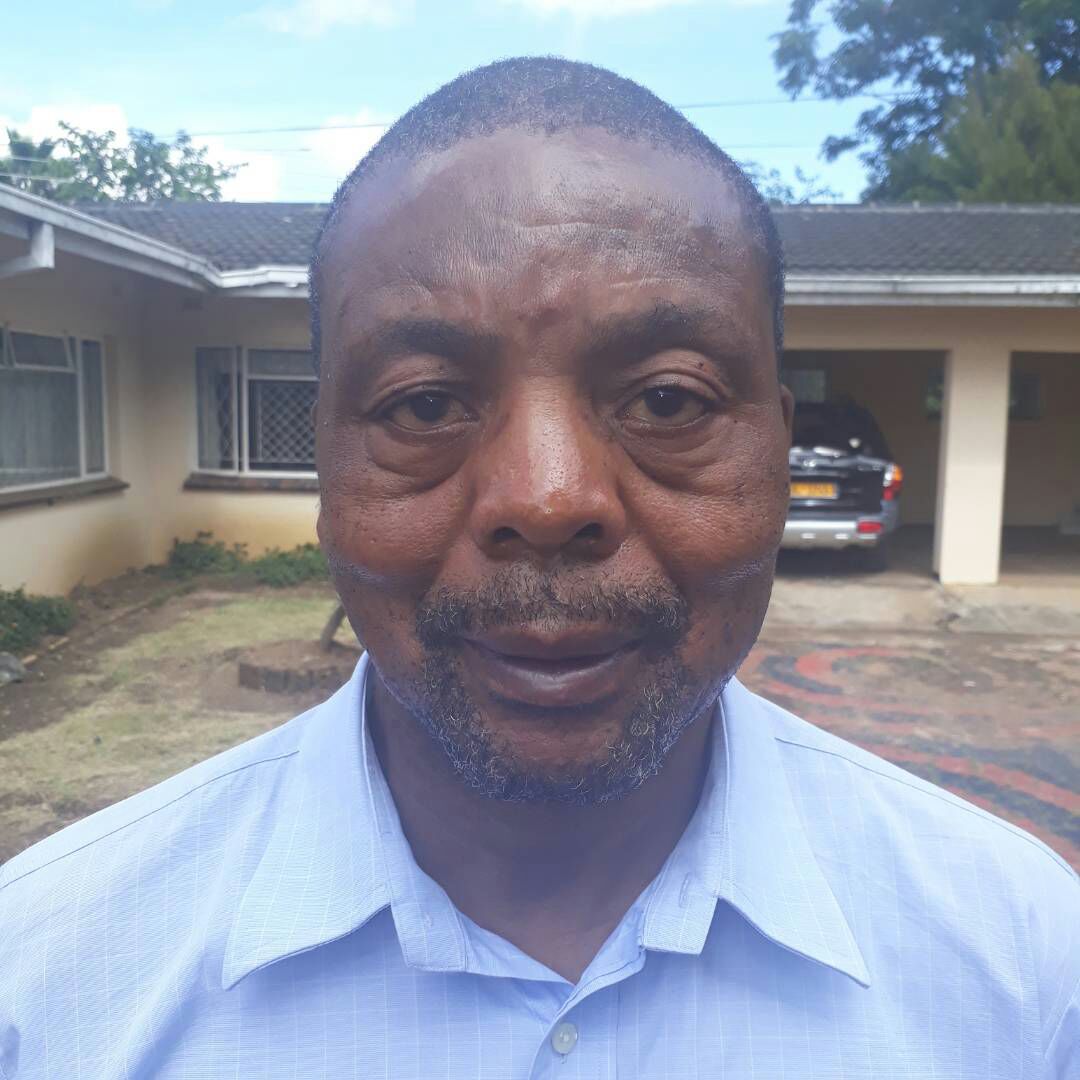 The presenter had a very good l knowledge of the solar business in India as well as of Solar Technology so I got some very good ideas that can also apply to my market. Understanding the solar system especially the DC part as well as the whole planing and feasibility process. Coming from an Ac background and working with some solar technologies from time to time I realized that there was so much I had been missing. I am now more confident to tackle the solar market. They helped consolidate the lectures on design as well as appreciate practical aspects of wiring as well as mechanical installation. lST very well structured and comprehensive programme. Excellent investment for anyone wanting to venture into Solar business.
- Isaac Farayi (Zambabwe),
Director at Africa Infrastructure Consultancy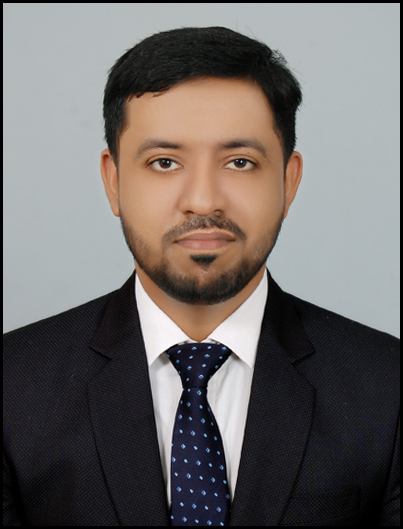 It Was Great to Undergo the Training Process of IST and Also The Instructors were Self Motivated and also Encourage an Individual to Grab The Knowledge and Apply in The Practical Life
- SYED FAIZ ALAM,
SR. PROJECT ENGINEER at REC POWER DISTRIBUTION COMPANY LIMITED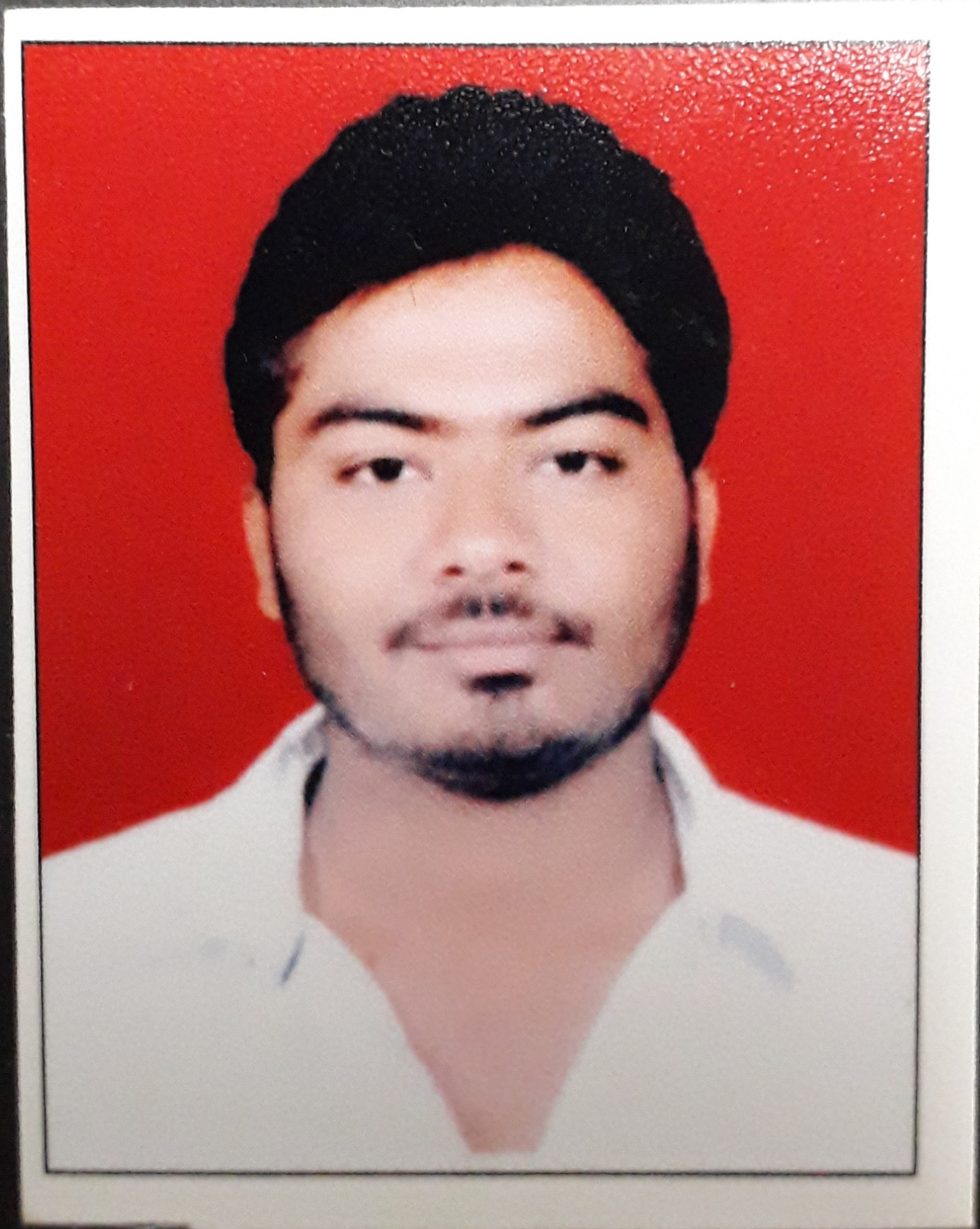 starting the Topic From Very Basic To High Level.
- Satish S Jadhav,
PR Technologies, Sambhajinagar, chinchwad, Pune - 411019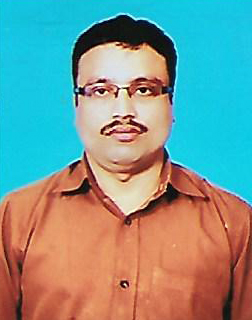 The course is good. Most important things about IST training is Solar in-depth analysis, solar panels installation Practical sessions.
- B. Raja Narendra,
Associate Professor at MIC College of Technology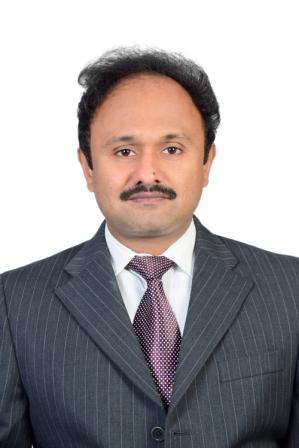 Very knowledgeable course especially for a beginner like me. Fantastic Instructor and online course. Excellent Training Institute for Solar Sector. Every thing encouraged me like the new Solar field, Good instructor and top institute (IST)
- GOVINDARAJAN ANAND,
Owner of Eldora Solar Enterprise (Chennai), SHIPPING CAPTAIN 22 years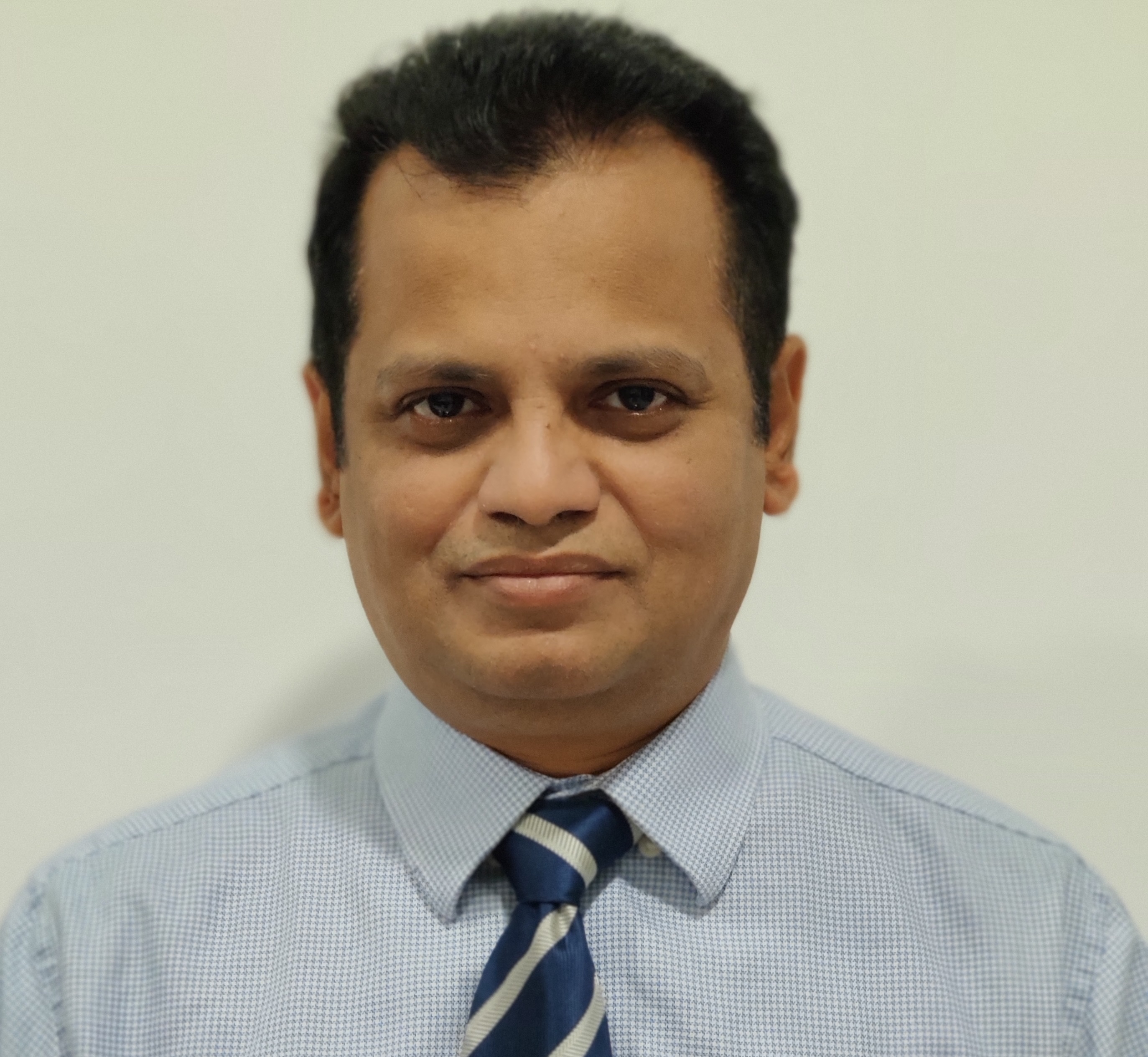 IST is an Excellent Institute with practical approach. Teachers follow very efficient way of teaching and solving multiple case studies.
- VINAYAKRAO NADKARNI,
MAINTENANCE MANAGER at NATIONAL OIL COMPANY, UAE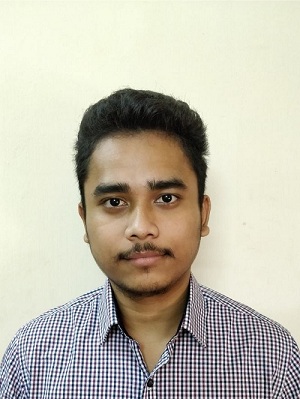 Helped me increase my knowledge and skill regarding pv designing and management. More students should join.
- ARINDAM BURAGOHAIN,
Jorhat, Assam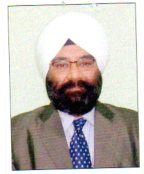 It is a good place of learning in the area. Knowledgeable teacher, understand the requirement of the students. All required pieces of equipment and tools available to teach the student, well-versed teachers and the atmosphere of the classroom.
- GURUCHARAN SINGH,
A.G.M. at The Indian Steel And Wire Products Limited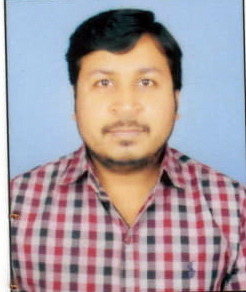 The most positive aspects of this course: indepth Knowledge, practical examples, modern tools. very effective.
- Sourabh Sunil Mantri,
Vikalp Power Pvt Ltd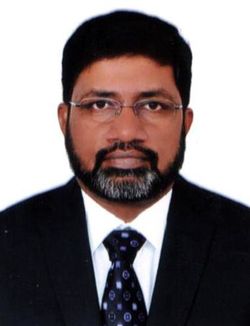 Excellent effort to provide a complete overview of the technology. I thing IST ek bhut acha pletform he solar ke liye. IST teaching is very nice.
- Prasanth Damodaran,
Senior Operations Management Professional with experience in of Smart cards & IT Services, PCBs, and Solar PV Business.

The instructor was committed towards his teaching which was completely presentation based and he answered every question we asked him. The method was completely presentation based which help us to have a better understanding. Very good institute which is imparting a wonderful knowledge about the solar technology which will thus help us in becoming aware of the transition which is taking place in the country and be a part of it.
- Prashant Juneja,
Asst. System Engineer at TATA Consultancy Service Ltd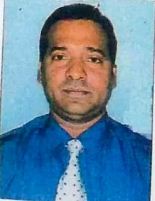 The most positive aspects of this course: covered all aspects, covered theory and practical, Govt. regulatory, finance, rate quotation, installation and maintenance.
- ENUGANDULA ANAND,
Mumbai, District Manager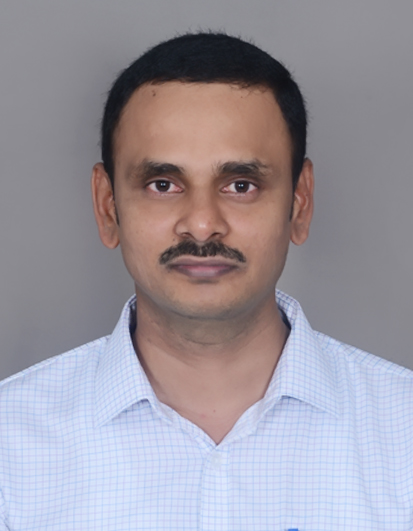 IST is a good platform and every interested persons can take the online training .
- Srinivasan Venkatachalam,
Chennai - Sr.AVP Product Development at Swelect Energy Systems Ltd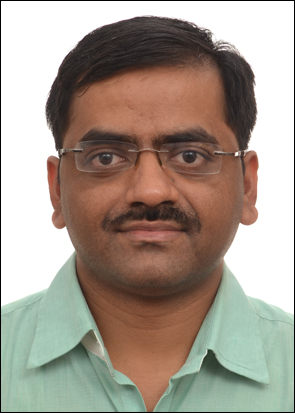 The most positive aspects of this course is teaching method - Very detail with ground reality.
- Maheshkumar Dnyaneshwar ,
Software Solution Architect at Raykor Technologies Pvt. Ltd.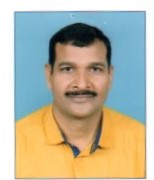 PRACTICAL AS WELL AS THEORY KNOWLEDGE, GOOD PRESENTATION SKILL & COMMUNICATION
- RAJEEWA KUMAR PATHAK,
DGM at Usha Martin Limited, Jharkhand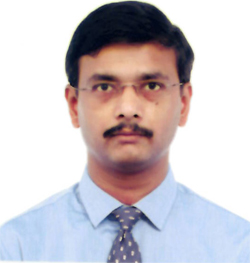 Effective for developing overall project including technical and financial aspects.
- Aditya Bose,
Senior Engineer at American Bureau of Shipping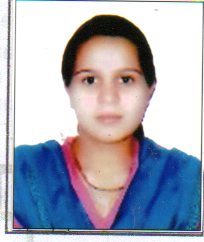 IST Jamshedpur training has given very good knowledge and I have learned a lot about solar projects.
- SRISHTI SINHA,
LIVEHOOD SPECIALIST at BIHAR RURAL LIVELIHOOD PROMOTIONAL SOCIETY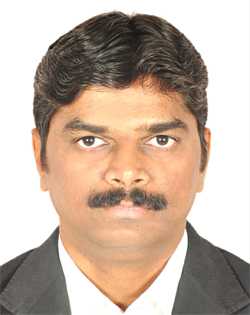 It is the good institute and good training course.
- Amitkumar Mandavkar,
Asst Manager at HPCL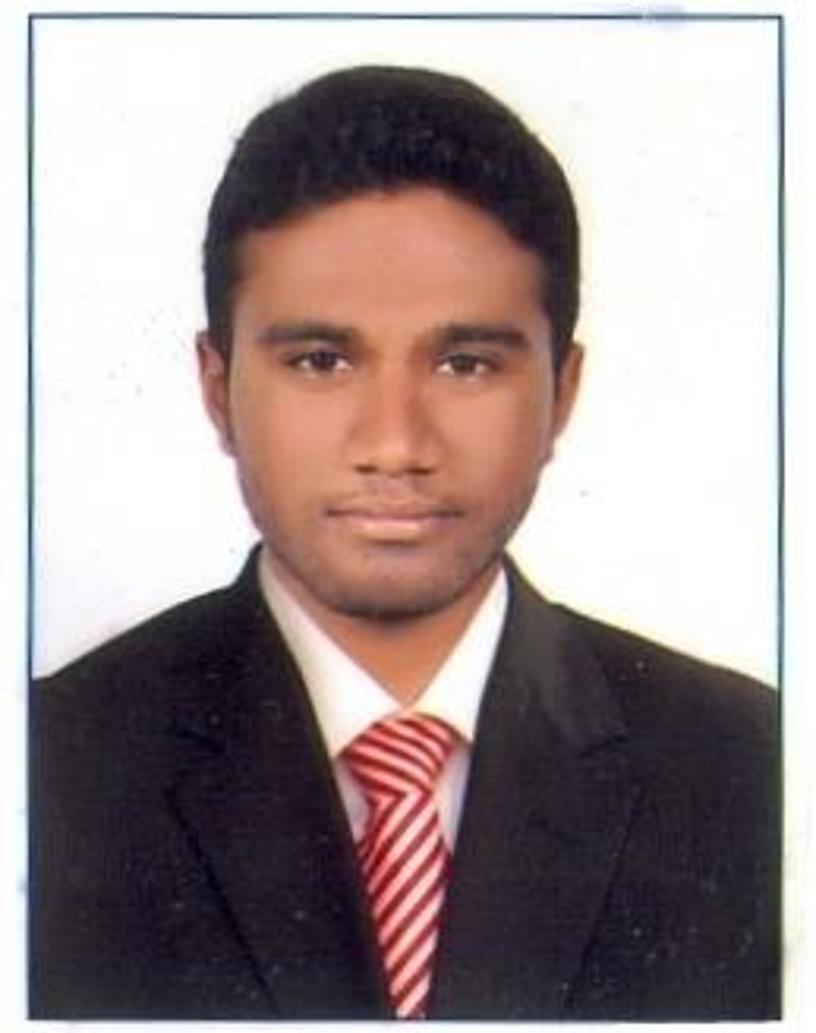 Really good course and helpful too. Every person who wants a career in solar will take a part of this program.
- SUSHANT DILIP SHIRPURKAR,
Junior Engineer (Electrical) at Shree Swami Samarth Infrastructure & Electrical Suppliers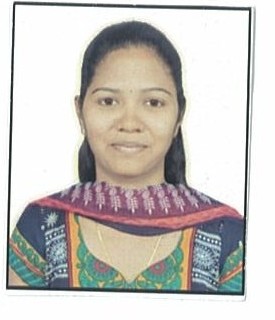 Good scope in field of solar to start a business. design calculation & explanation was helpful. Interactive session were good & quires were resolved.
- Mayuri Soma Veer,
Executive-Renewable Energy, Savita Oil Technologies Ltd.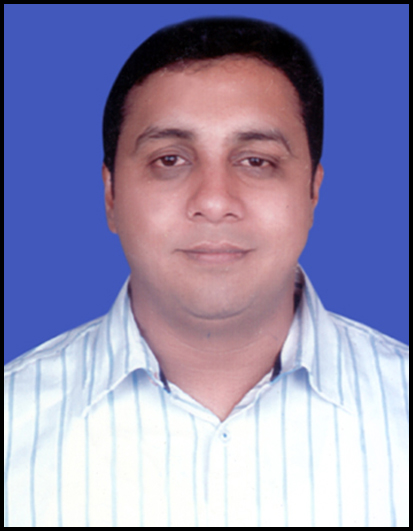 Very helpful to enhance the knowledge on Solar System, good demonstration, Very Nice Course.
- ERIC P. VAZ,
Bryce Solar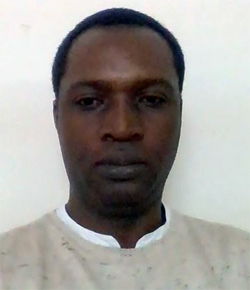 A good platform to learn in Solar Technology.
- Karsten Matabishi Mulenga (Zimbabwe),
Water engineer at water resources development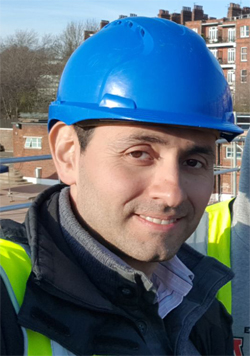 - ASHLEY HUXHAM (Londan, U.K.),
Director at British & Colombian Trade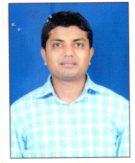 A good platform to learn new ideas in Solar Technology
- RAHUL KUMAR,
Asst. Manager at TaeguTec India P Limited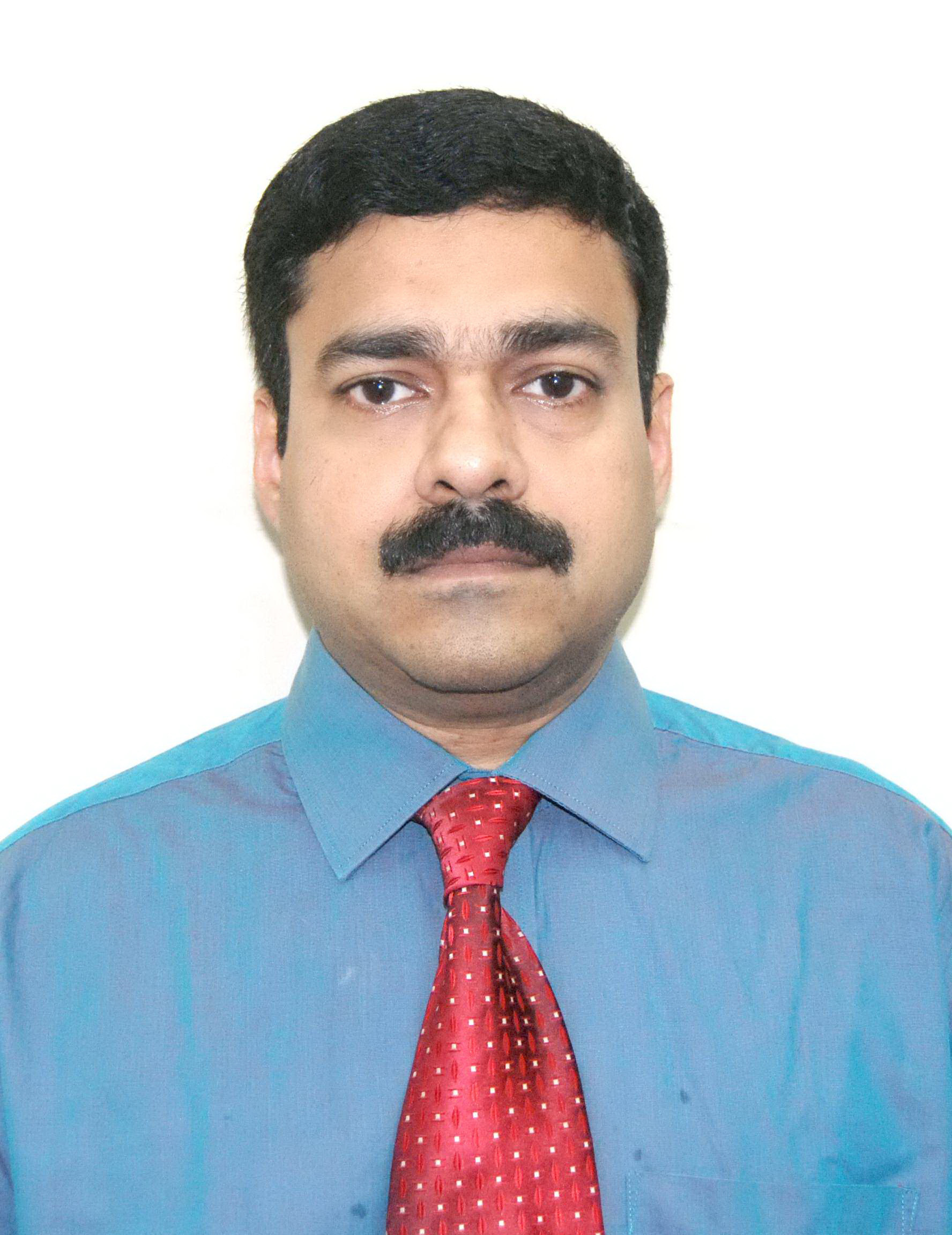 I could understand current situation of the Solar Industry and challenges of industry. Very good teaching method, covered Design, considering actual site assessment. Giving practical trends going in the market.
- Anand Krishnanath Deshpande,
GM, Cosmos Integrated Solutions Pvt. Ltd.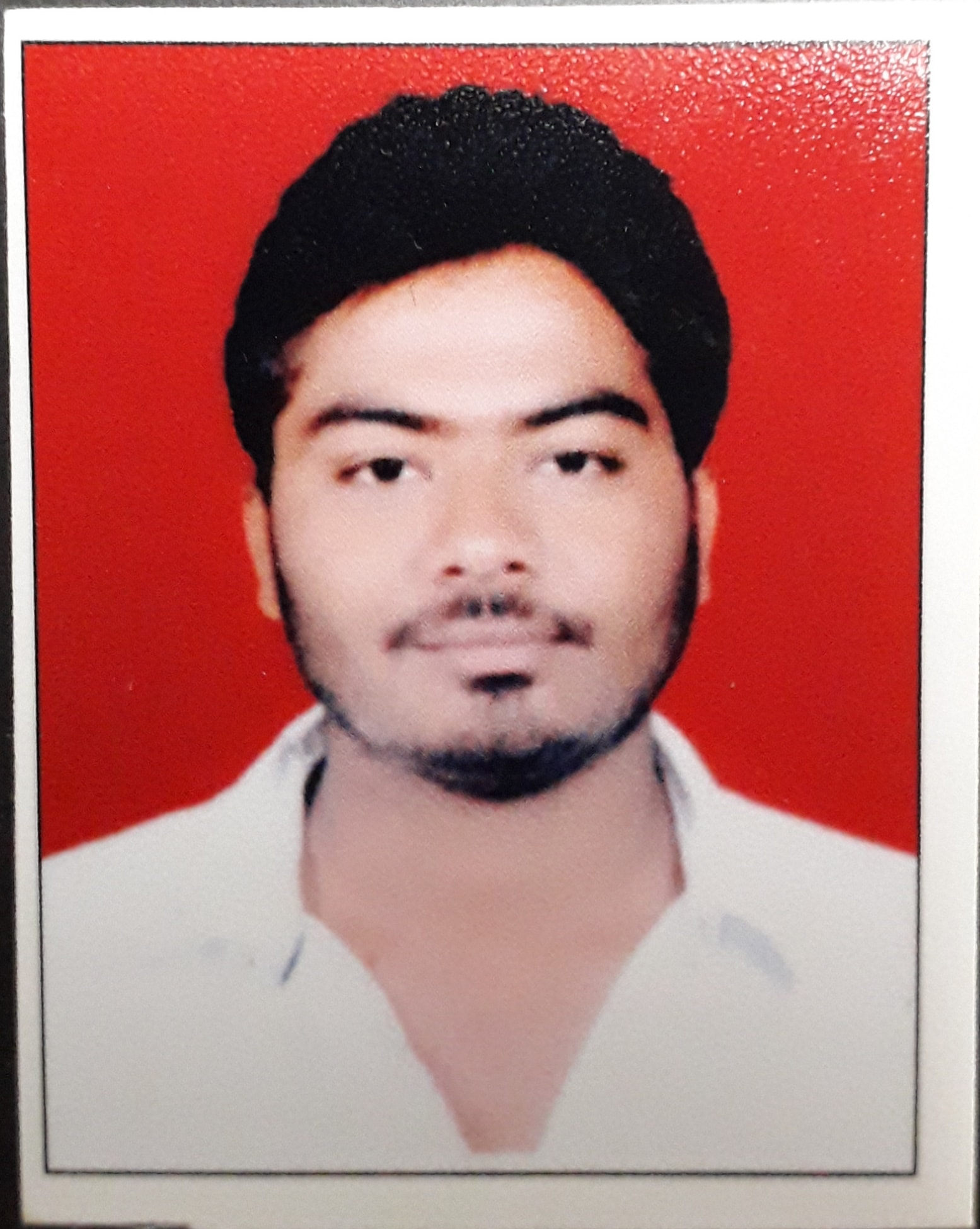 Overall Knowledge given by the faculty. Interactive Sessions
- Satish S Jadhav,
PR Technologies, Sambhajinagar, chinchwad, Pune - 411019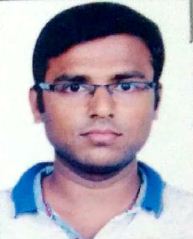 It will help me in design solar system which will helpful for my customer. IST give me proper knowledge about solar market. HELPFUL FOR NEW ENTERPRINER
- CHETAN BHAGWAN DURGE,
GREEN ENGRGY PVT.LIMTED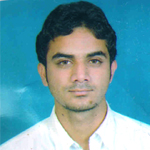 Very good training, Deeply knowledge about all the solar Equipment and also practically knowledge . Good knowledge . and our sir helps lots of during the course . and give extra knowledge about solar project . In lab we got up briefly knowledge about the all equipment . how to connect series and parallel combination . and how to install Solar project on the site .
- Abhishek Sharma,
Maintenance Engineer at Jupiter Solar Power Limited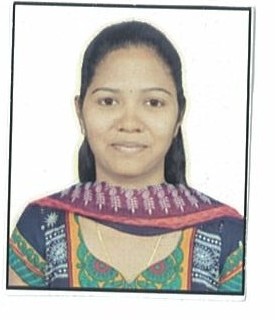 Design calculation & explanation was very helpful. Interactive session were good & quires were resolved. Good scope in field of solar to start a business .....
- Mayuri Soma Veer,
Executive-Renewable Energy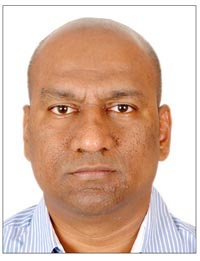 The course took me from no knowledge of PV systems to doing PV System Design and installation. Providing lots of examples and practical scenarios. Excellent.
- Jayesh Kharat,
Consultant at Thirdware Solution Ltd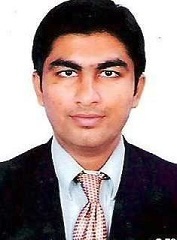 Power plant design and nice style to teach and calculation. Nice experience!!!
- Divyesh Patel,
DM Manager at ESSAR Steel India LTD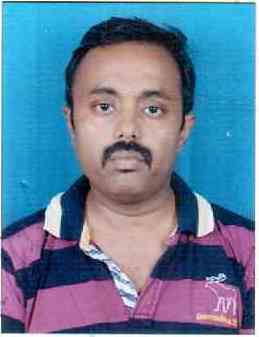 In a very short span of time, we gain a lot of knowledge about solar PV.
- HERA BAHADUR SUNAR,
Proprietor, Sun Electro Solution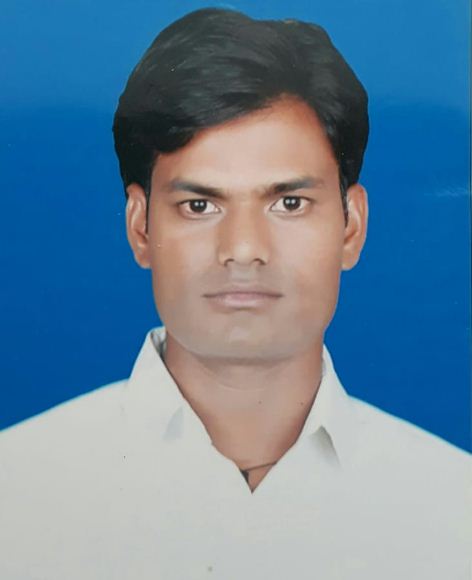 My experience is good at IST. Its fulfill all required knowledge in the solar project, Development of the solar project is the most positive aspects of this course. Calculation part was most useful.
- MD WARISH ANSARI,
Electrical Engineer at MIJJAN INTERNATIONNAL LLC at Oman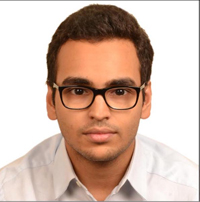 Great platform for learning about the solar industry. Detailed working knowledge and hands-on technical training.
- Amit Bhandari,
Director at AVA2 Green Solutions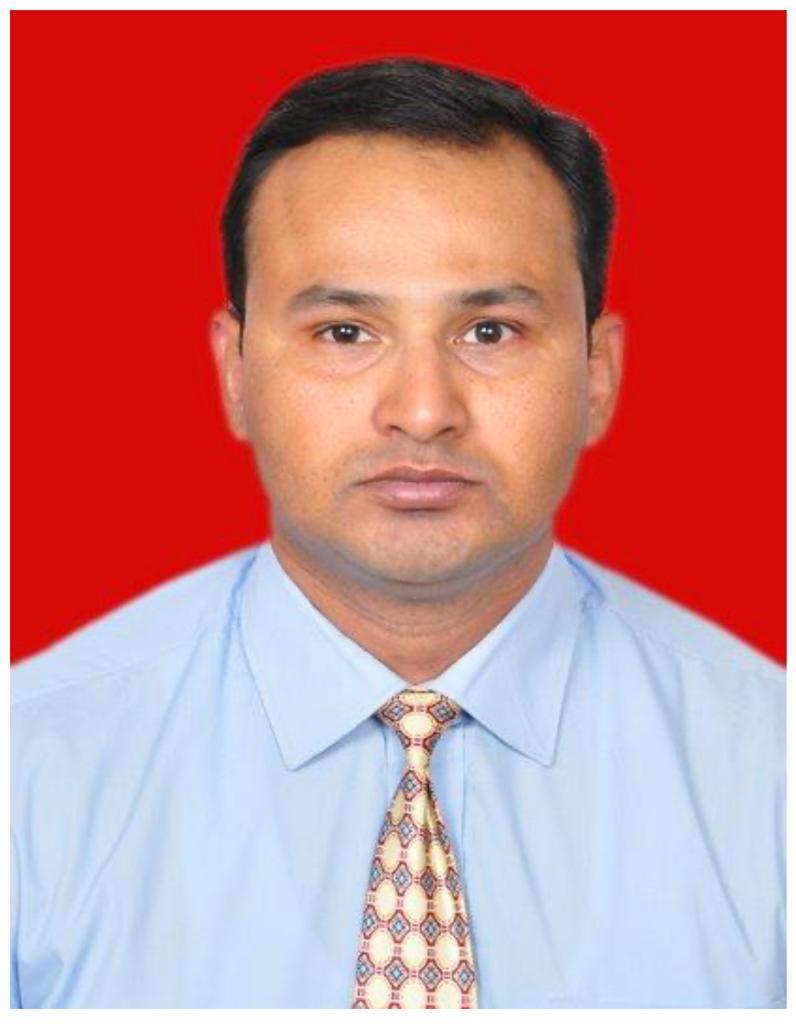 The library, everything on the site was very helpful. IST is well organized training institute. Trainer Mr. Srotriya Tripathi, explain the content well and quickly resolve the queries.
- Sanjeev Sharma,
Vice President at JSPL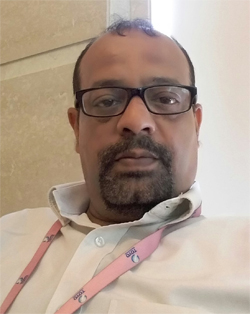 Faculty has in-depth knowledge ready to resolve the queries. The lab is adequate as per training requirements. very satisfactory.
- Ashwani Singhal,
Dy. General Manager at Kohler India Corporation Pvt Ltd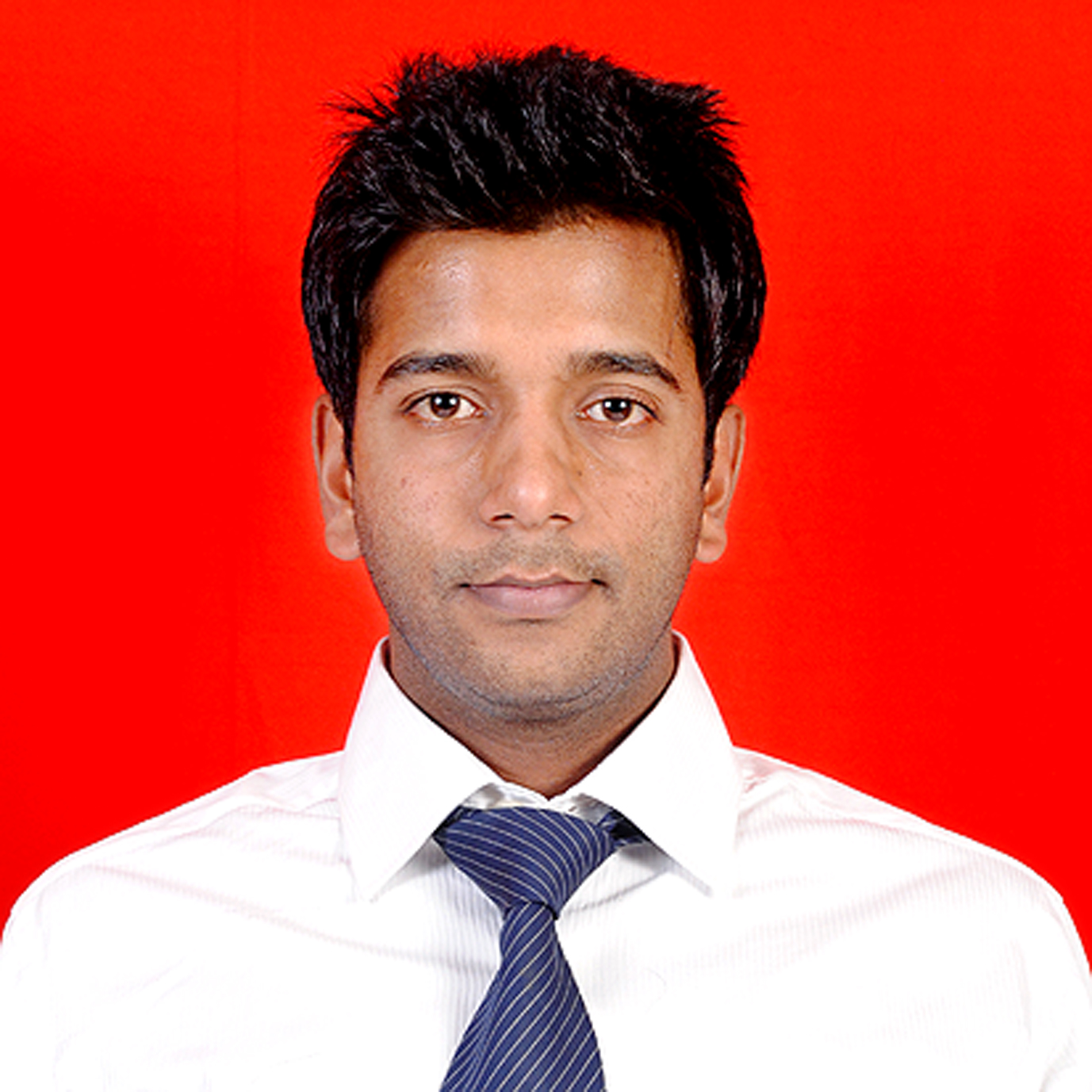 Taught IST training is very simplistic manner and covered the all aspect of the PV sector which is helpful to do business. The most effective things of the training session were Demonstration through software.
- VISHAL MOHANKA,
PARTNER - A.B.M Electric & Engg Co.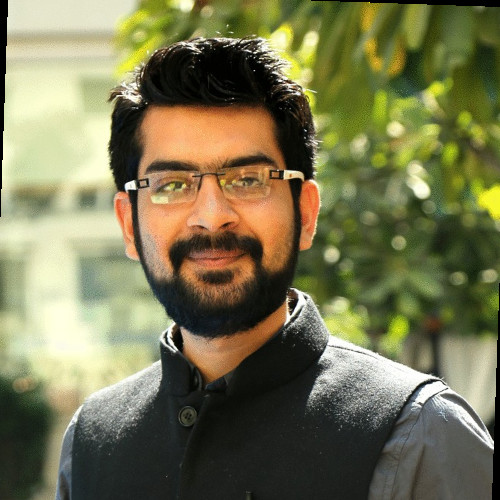 Most positive point of IST training is practical work. I have learned how to work and installation for PV plant which will helpful for my job. Thanks, IST Trainer & Team
- Nikhil Gehlot,
Supporting Staff at TCS ION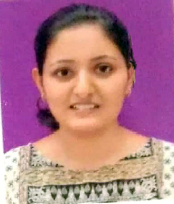 Lectures were taken very properly and detail information was given about all sides required for solar. Best institute for gaining knowledge for solar as well as gaining confidence in solar field
- Vaishali Karande ,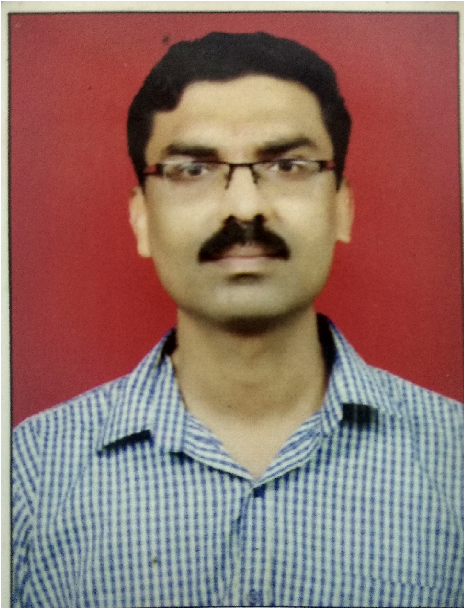 The most positive aspects of this course was Designing & Practical training, Designing of solar System, Practical Energy generation and Case study. Very good trainer. Excellent Training Session
- Sachin Sudam Gaykar,
Lead Engineer at Hansa Management, Pune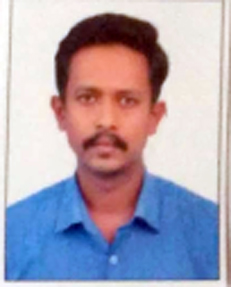 Course Covers from Basics to Technically in-depth Knowledge of Solar with Financial Calculation. Simplification of complicated Technical terms. Gives Basics knowledge of Financial calculation in the simplified matter as most of us are from non-financial background. The In-depth knowledge of Instructor in Designing of Solar PV generation & Techno-Commercial aspect of Solar PV Projects. The Positive Aspects to encourage to do business in various Opportunity in solar PV generation.
- Niket Suresh Sali,
Dy. E.E. at Maharashtra State Electricity Transmission Co Ltd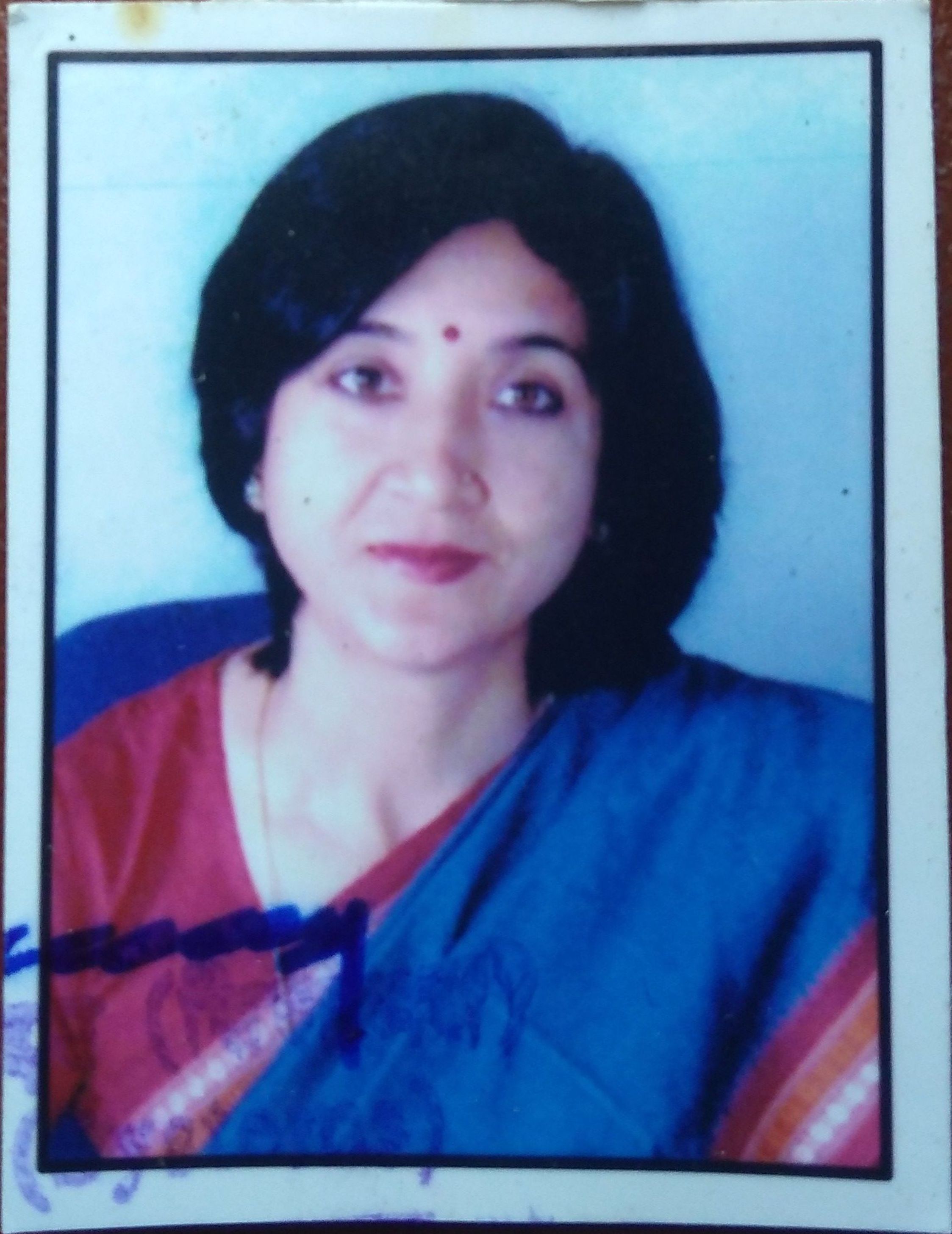 Thanks IST, we could learn and do this course during the lockdown. The teaching method that I have found most useful thus far in the course - Online teaching with diagrams ,E-library books and class video
- Deepti Garhia,
Teacher at Army/ Navy School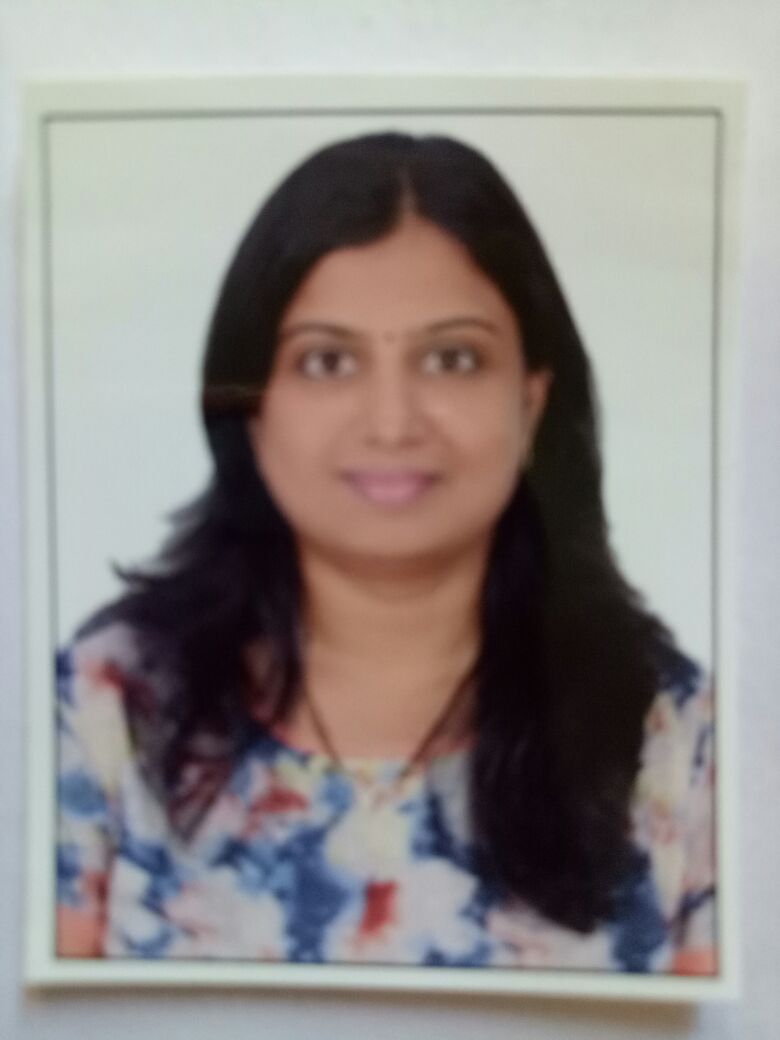 Very good course content. Solving examples and financial calculations, Conceptually very clear and punctual. One can do business and work as a professional also!!!
- Sandhya Shailendra Tanpure,
Asst Professor at Sony.Indira Gandhi College of Engineering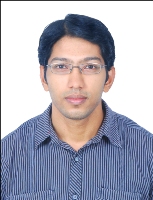 A great place to gain good quality of knowledge. Course content is great for beginners and people working in this field. In depth training, great instructor. We hope IST will continue to support us in our future journey.
- ANWAR P I,
Site engineer at Nesma trading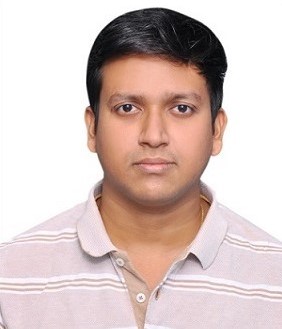 IST, is one of best institute to learn, gain knowledge about solar field in best way. In this training Selection of material, estimation analysis etc. found helpful for my projects.
- Ekansh Jain,
Engineer and Graduate Apprentice Trainee at Power Mech Projects Limited and C.S.P.G.C.L. Madva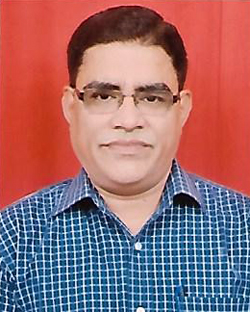 I have got technical and business knowledge in solar green energy field.
- Rajesh Kumar Meena,
Sr. Maintenance Engineer at Rabigh Refining & Petrochemical Co, CEO at R.K. Energy solution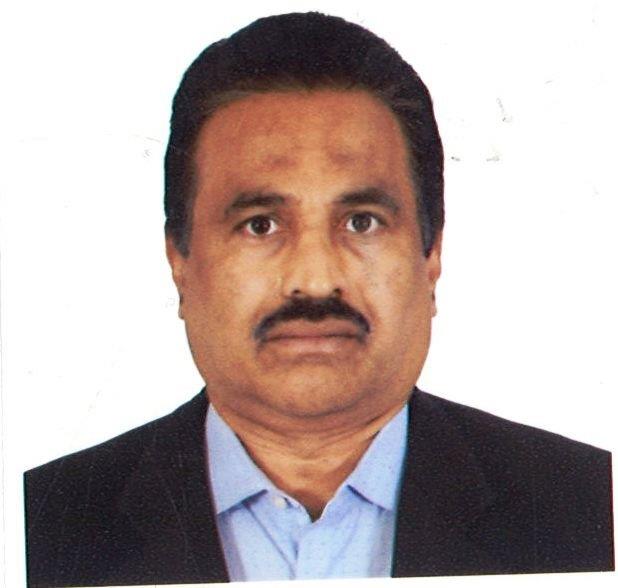 IST is a good training provider for Solar energy technology. Course was nice with lot of information on solar technology. Instructor was good, with clear understanding.
- Prakash G Naik,
Senior Engg - Retired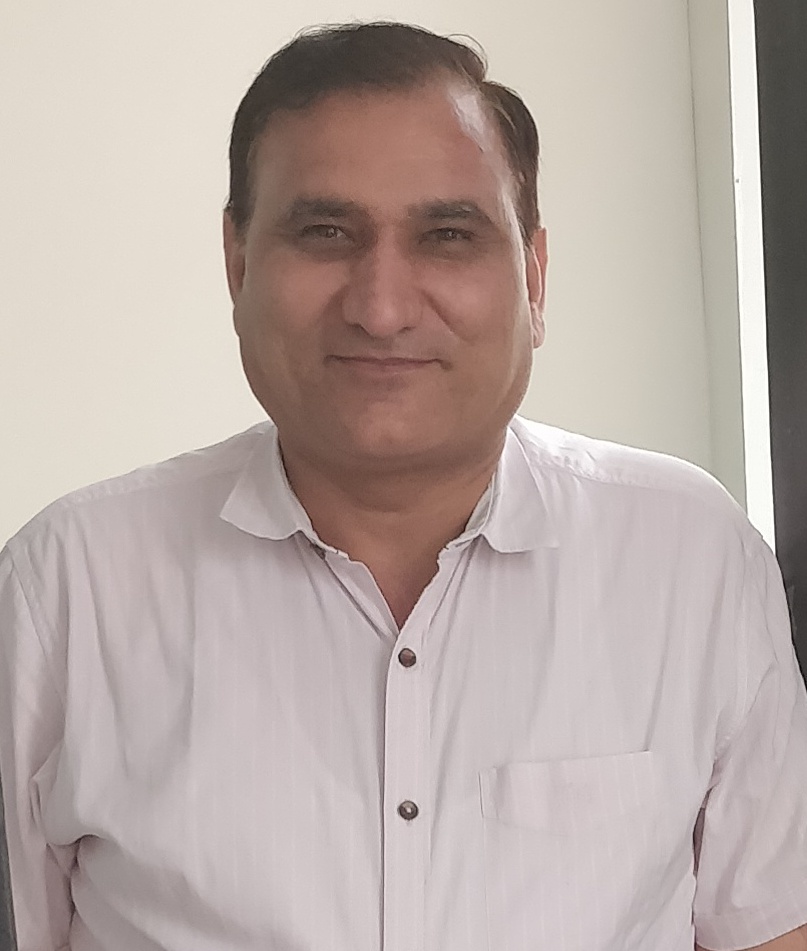 Training at IST is very much effective for the newcomers in Solar business. IST helps to improve knowledge about solar system.
- SANJEEV BAMAL,
SALES HEAD at DARAKHT QUALITY PRODUCTS PVT LTD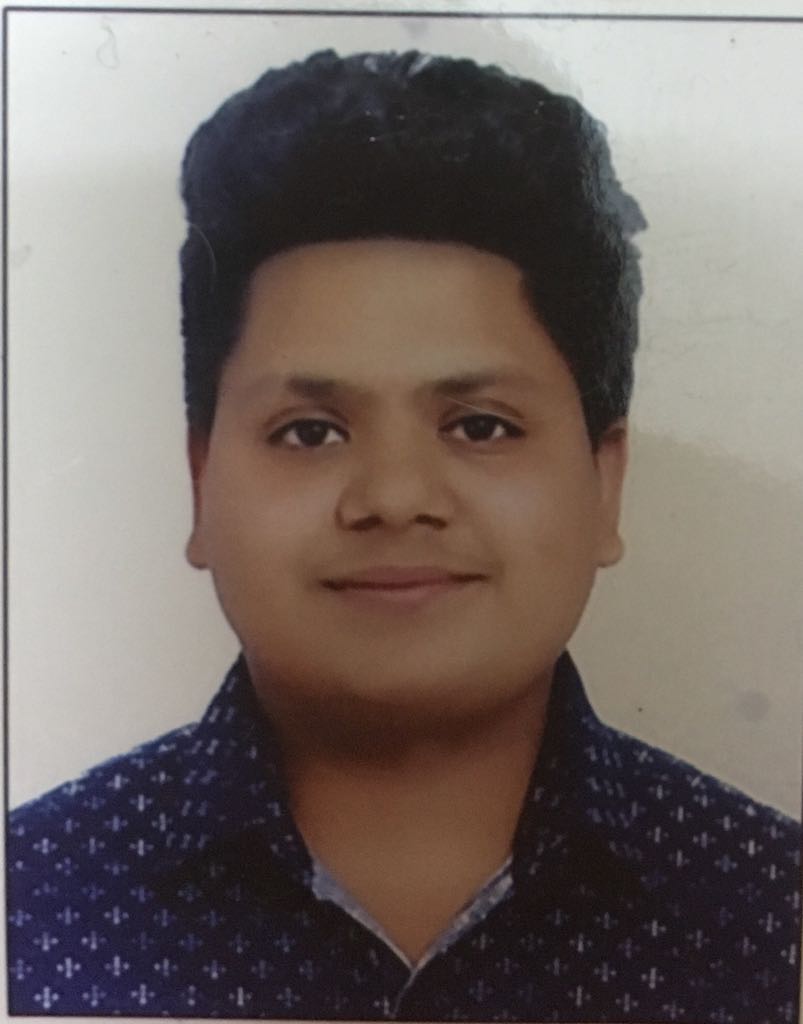 INSTITUTE IS GOOD AND STAFF IS ALSO GOOD
- KARAMDEEP SINGH,
Manager at Jalandhar Steel Industries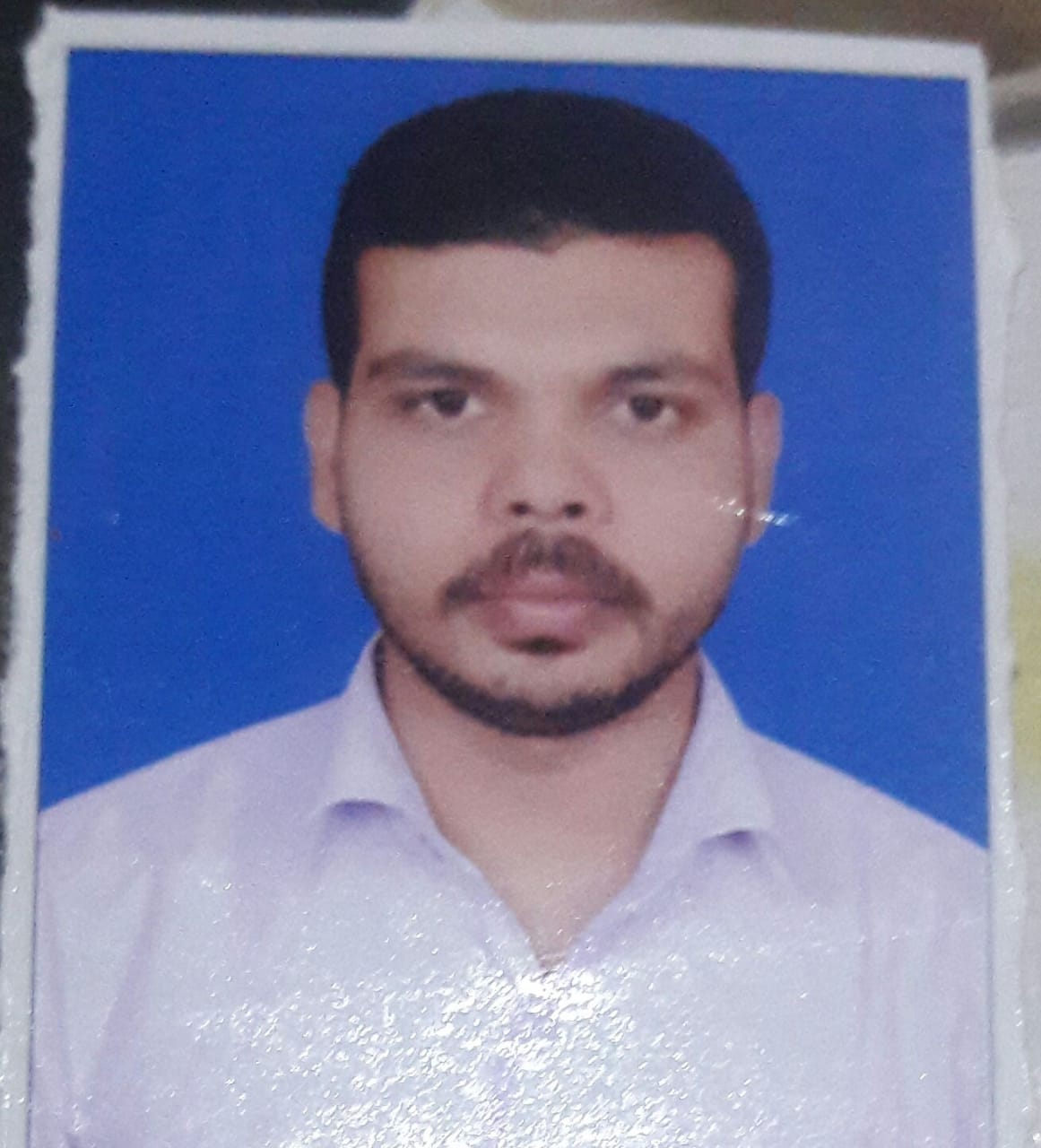 I have gained excellent knowledge from Institute of Solar Technology. IST practical lab, IST Study Book, course material is very effective. Design calculation teaching method found most useful. Overall good, good communication,
- MOHAMMAD MANAWAR ALAM,
Electrical Engineer at MIJJAN INTERNATIONNAL LLC at Oman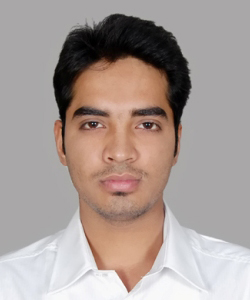 From IST boost my confidence in solar sector carrier, understanding of PV solar system, and designing of ON GRID/OFF GRID PV power plants through practical as well as theoretical way. Lab and lectures helped me to gain every knowledge about designing of PV solar as well as it. Overall I am satisfied, I have gained through iST, IST has a bright future and best of luck to all students who come here to make their career in the solar field.
- Ritesh Kumar Upadhyay,
Project Engineer (Electrical) at REC Power Distribution Company Ltd