PV Solar Panel Assembly Line Development
The supply disruption from China due to the COVID-19 pandemic and subsequent decline in domestic solar capacity addition offer a golden opportunity to ramp up local manufacturing of solar modules and cells, according to industry experts. In this scenario industry feels a skill and knowledge required to start this module assembly line making ecosystem in India.

Institute of solar technology providing PV Module/Panel Assembly Line - Business Course which will cover for cell technology to construction method, module manufacturing material, Assembling machineries, financial detailing, costing of module and panel assembling line.

A solar PV module consists of solar cells, glass, EVA, backsheet and frame. Learn more about the components and the process of manufacturing a solar panel.
TRAINING METHODOLOGY:
Live Interactive Classes::
IST Live Interactive Class, where students and teachers meet together at schedule class time with whiteboard, voice and live video, Lectures and Question answer occur at the same hour.

Our expert faculty members take session on each paper that is delivered through live sessions. These sessions are joined by students from India and Abroad. Trainers will discuss in each class session about Key concepts, whiteboard calculation, design, costing, documentation, case studies and real life examples. Students also get chance to clarify their doubts / academic clarifications. If by any chance you miss these live classes, don't worry, each class recorded sessions are uploaded in the IST E-Library/LMS.
Eligibility
For Entrepreneurs, Startups:
Minimum Educational Qualifications: 12th Pass
Minimum age 18 years, No Upper Age bar
Medium:
English

Duration
3 Days
Dedicated Service Desk for Startups - EDP Desk
"Ringfenced resource to support your business".

GATE Trust dedicated service desk will provide you with access to a group of engineers, advisors to supporting you and your business needs.
Certificate will be Awarded by
Institute of Solar Technology, A Unit of Global Advanced Training & Educational Trust, Regd. under NCT New Delhi, Govt. of India
Core Syllabus:
Unit: B-1
Physic of Solar Cell
Introduce with up to date Module Technology
Technical Parameters of PV Module
Unit: P-1
Solar Panel Production Process
Cell Sorting for Solar Panel
String Welding the Solar Panel
Cutting EVA
Cutting TPT
Lay Up the Solar Panel
Mirror Surface Inspection on The Solar Photovoltaic Cell
EL Testing on the Solar Panels
Lamination of the Solar Panel Kits
Trimming the Solar Panel
Frame Up the Solar Panel
Junction Box Fixing in the Solar Panel
Cleaning a Solar Panel
Safety and Performance Test on Solar Panel
Solar Panel Performance Testing
Packing the Solar Panel
Solar Panel Performance Testing
Unit: P-2
Solar Panel Production Plant Layout
Cell Sorting Table
Cell Welding Table
Panel Lay Up Table
EL Testing Table
Move for Lamination of the Solar Panel Kits
Cleaning & Trimming Table
Frame Up the Solar Panel
Fixing Junction Box
Final Testing Table
Packing & Storing Solar Panel
Unit: P-3
Solar Panel Production Equipment and Machinery
5MW / YEAR SOLAR PANEL MANUFACTURING MACHINES
1 - 5MW Semi-auto production line
Unit: P-4
Solar Panel Manufacturing Business Plan
Industry Overview
TARGET MARKET ANALYSIS - Market Trends, Marketing Strategy and Sales Strategy, Project Strategy
SWOT Analysis
Startup Expenditure (Budget)
Course Fee:
Online Class Fees: Rs. 6,999/-
Discount on Live Class Fees = 20%
Pay Live class Fee Rs. 5599

All Fees including 18% GST

---
Submit Registeration for this course:
Submit Registration
Admission Process
Submit Registration
IST Admission cell will check form data and they will inform you to pay Course fees
Deposit Course fees
Admission cell will send your E-registration certificate and E-library access
Training cell will send you class schedule
Trainiers Team will send your class link
Exam cell will conduct online examination and send E-Certificate, E-marksheet
EDP Desk will provide business guide/support for you (https://edpdesk.gatetrust.org )
Become PV Solar Expert with Verified Skill Certification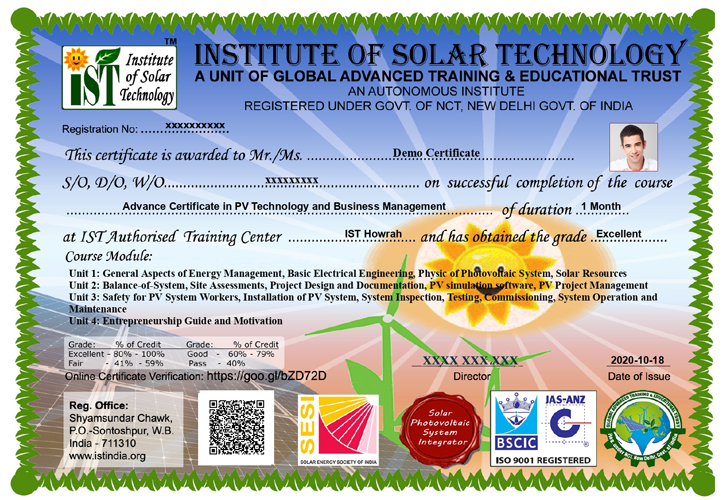 Institute of Solar Technology is a unit of Global Advanced Training and Educational Trust (GATE Trust), An International Academic Institute

1. An Autonomous Institute registered under NCT, Govt. of India under Indian Trust Act.
2. Registered Under NGO-DARPAN, NITI Aayog Govt. of India
3. ISO 9001:2015 registered Educational Trust
4. Certificate can APOSTILLE from Ministry of External Affairs, Govt. of India to get job abroad India.
5. Training Provider of NIESBUD, Govt. of India (2016)
6. Organisational Member of Solar Energy Society of India, (the Indian Section of the International Solar Energy Society (ISES))
7. Academic Partner of University of Petroleum & Energy Studies (2020)
8. Institute of Solar Technology Registered under Intellectual Property India, Govt. of India
9. Registered under 80G and 12A and CSR Act, Govt. of India
10. Awarded Full Accreditation by International Accreditation Organization (IOA) for global education standards.
11. Fully organised Practical and Research Lab at GATE Trust Howrah, West Bengal
12. GATE Research - Research unit of Global Advanced Training and Educational Trust. You can Write & Publish a Review/Research paper,
---
---
Lifetime business opportunity
After passing IST course, Chance to Become Authorized Service Partner / Freelance with India's Largest Solar module Manufacturer. WAAREE Energy.
Can allow you to join the Waaree team as authorized service partners for all solar-related services such as installation, O&M, panel cleaning, and site survey.

Institute of Solar Technology,
Training Partner of WAAREE Energy
Howrah Offline classroom class next session Oct. 2023. Submit Registration
Quick Inquiry Form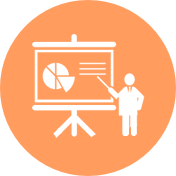 Interactive Classes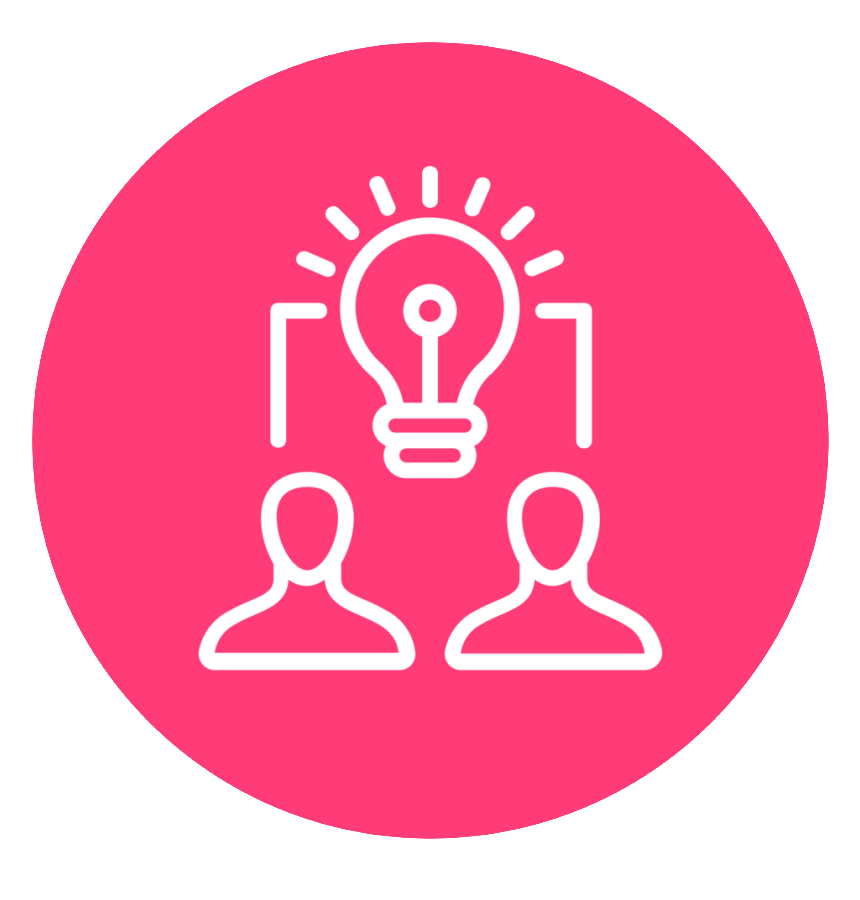 Practical & Doubt Classes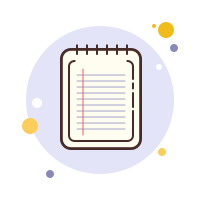 E-Library Study Materials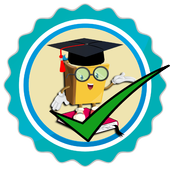 Online Examination

Solar Course