PGP in Renewable Energy Project Finance
WHY ENROLL AT IST
Earn 10 Months Post Graduate Program (PGP) in Renewable Energy Project Finance. Certification offered by Institute of Solar Technology (IST) in academic partnership with University of Petroleum and Energy Studies.
This program intends to make you an exceptional professional in renewable energy Project to pursue a career at mid or senior finance management level in Renewable Energy sector. It covers every key concepts, India and International best practices and along with key financial management skills needed.
The course gives you the financial modeling background and perspective often lacking in deal negotiations that will help you quickly and easily navigate the most complicated projects to find the quality projects you want to develop, own, and operate.
Financial Modelling for Renewable Energy Projects will give you the skills to efficiently develop, modify and analyse financial models in the renewable energy sector. The course covers essential topics including funding mechanics, operational analysis and investment metrics and gives you a robust platform for analysis in the most sophisticated environments.
Perform project finance banking analysis, investment reviews or sponsor research
This hands-on course will clarify how project finance bankers, investors and external parties will analyse your project, and provide a deep understanding of the flexibility required in scenario analysis by a range of audiences.
CAREER PROSPECTS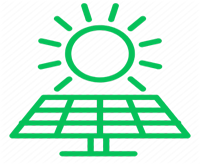 @ Solar EPC
Jr. Manager/Asst. Manager-Accounts & Finance
Senior Manager/DGM-Accounts & Finance
Renewable Energy Project Head
Project Finance Analyst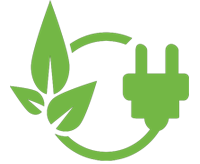 @ Biomass project
Project operational and financial Manager
Manager - Finance & Accounts
Acquisitions, Investments and Financial Advisory Manager
Biomass Project Manager
Research Internship-Solar & Biomass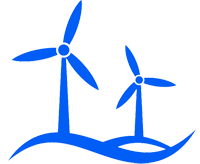 @ Wind Energy Industry
Wind energy project manager
Assistant Manager/ Manager – Projects (Wind)
Head Projects- Renewable Energy
Engineer - Offshore windfarm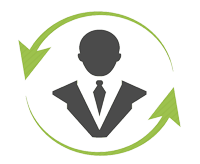 @ Project Consultancy
Jr. Energy Analyst - Renewables
Renewable Investment - Technical Analyst Jr.
Program Co-ordinator Finance
Environment ConsultingEngineer
Jr. Consultant
ELIGIBILITY
Graduation degree / 3 years Diploma with minimum 2 years of experience
Preference given to those with work experience
Session
Admission Qualifying Test: March, April
Class: June to March
Apply Now for Qualifying Test
Outcome of the Program
Understand the lenders in project finance and the risk vs. reward position of debt financiers
Understand risk identification, risk allocation and risk mitigation techniques that are incorporated in renewable energy project finance
Understand key technical aspects of the renewal power sector and the changing structure of the industry
Financiers involved in project finance, investment analysis and syndicated lending
Bankers (Commercial, Investment, Institutional, Corporate and Development)
By the end of the programme, you will know how to structure project transactions to minimize risks and improve the prospects for future strong performance both in existing portfolios and new transactions.

PROGRAM STRUCTURE

Unit-I: Energy Sources & Renewable Energy
Non Conventional Energy Sources
Renewable Energy and its prospects
Energy Flow in Ecosystem
Applications of solar, wind, biomass and biogas
Waste-to-Energy, Solid Waste Management
Renewable Energy for Commercial Applications
Investment Opportunities in Renewable sector

Unit-II: Biomass Energy
Future Potential of Biomass Energy in India
Basics of biomass technology & biomass resources
Classification of biogas plants
Central Financial Assistance for Biomass Power Projects & Cogeneration
Assessment of bio-energy projects
Financing Biomass Projects

Unit-III: Solar Power Project
PV Technology – PV cell and Module
Solar resource, Project Site Assessment
PV Solar Power Plant Balance of System
Solar Power plant Design – Rooftop and MW
Project Costing and Pre-feasibility, Energy generation software result
Project Technical Documentation
Issues of Scale, Cost and Application
Financing Challenges and PPA solutions
Roof and Ground Leasing Issues

Unit-IV: Wind Energy Project
Wind turbine technology
Integration of wind power in the power system
Wind turbine components
Wind resource assessment and techniques
Wind farm developments and feasibility study
Investment study and cost benefit analysis

Unit-V-A: RE Project Finance
Project Finance and Renewable Energy
Renewable Energy Policy & financing in India
Incentives and instruments
Project Finance Analysis—Identify, Mitigate and Allocate
Emerging Market Transactions, Offtake Regime and Credit Quality

Unit-V-B: RE Project Finance
Approaches to Manage Political Risk Issues
Equator Principals
The Cashflow Model, Project Finance Loan Documentation
Renewable Energy Technologies
Case studies and exercises
FEES Structure
Course Fees: Rs 59,999/- (Registration Fee Rs. 40000/ and Training Fee Rs.19999/)
Institute of Solar Technology
"ENTREPRENEURSHIP DEVELOPMENT INSTITUTE"
A Unit of
Global Advanced Training & Educational Trust
An Autonomous Institute Reg. under
NCT New Delhi, GOVT. OF INDIA
ISO 9001:2008 Certified Orginazation, Member of Solar Energy Society of India
IST - Academic Partner of University of Petroleum and Energy Studies
Traditional Learning vs. IST Skill Training

Education is all about learning the theory. Traditionally, an education may reinforce knowledge in which that you already have a foundation.
And that's where IST Skill training differs; IST training gives you the skills to do something rather than just know about something. Training can be specific to your need, your work experience or your skills-gap.


---
More Related Course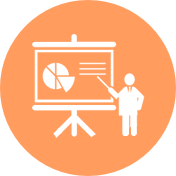 Interactive Classes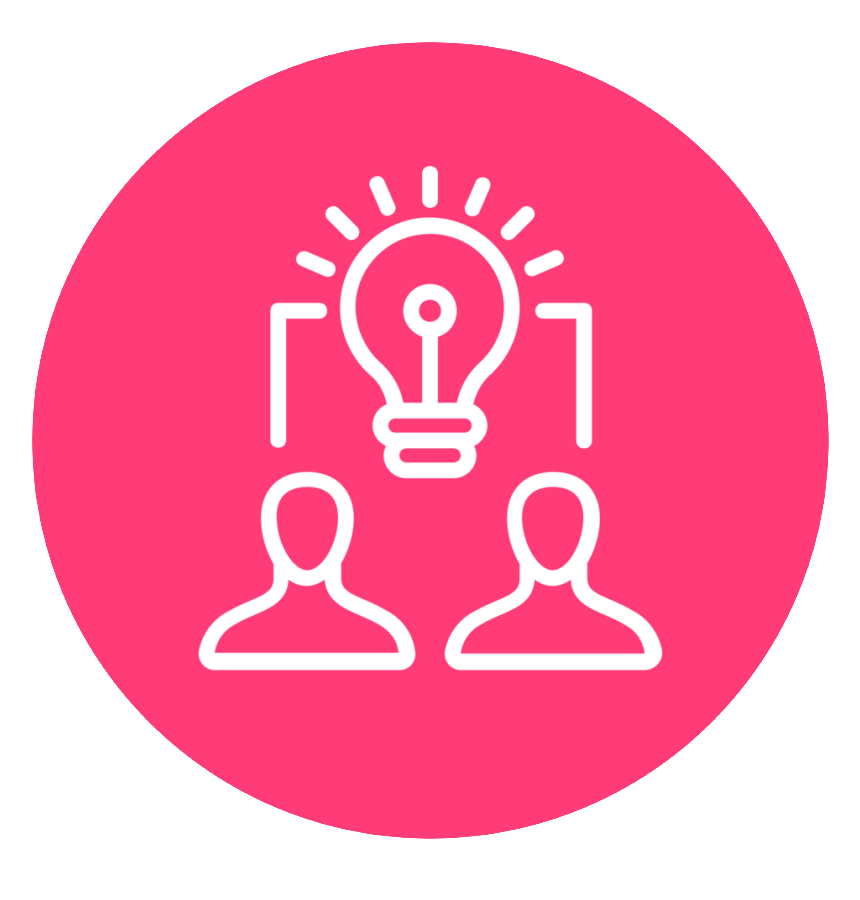 Practical & Doubt Classes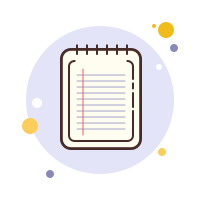 E-Library Study Materials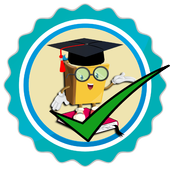 Online Examination

Solar Course