India No 1 Professional & Entrepreneurs Training Institute on PV Solar Technology
Skill of Solar PV Plant Installers
A Solar Installation Engineer's job responsibility covers from the time system sizes and configuration have to be evaluated until the commissioning of the project. The person should have basic knowledge of electrical engineering, power distribution and transmission. The Solar Installation Engineer also takes the responsibility of efficient co-ordination between many internal teams such as design, civil engineering and O&M.
Skill of Solar PV Entrepreneurs
There are innumerable opportunities for an innovative renewable energy solution. However, the best space is your own area of expertise and understands needs of the target customers in the areas of electricity generation. Basic Skills Required: identified, design & implementation need to be done. You have to be Design knowledge, IEC standards of the products, PV software knowledge for simulation, sales skills.
Skill of PV Solar Consultant
A solar consultant's job will be mainly to assess the solar investment - technically and commercially and provide required guidance that will enable the companies to take strategic decisions.Job role: Techno-commercial feasibility study and resource assessment for Solar PV power projects, Market research, preparation of project proposals, DPRs, interaction with clients and vendors related to Solar PV.
Skill of Solar PV Designer
A Solar PV Designer's job is mainly to design and develop site plans of project. The Design Engineer takes the initial system concept ideas and translates them into fully detailed construction designs, Coordinating with team members and customers, Calculations & Design, BOM Preparation, project execution, the Design Engineer balances the necessity of a customer solution with the efficiency of standard practices.
Testimonial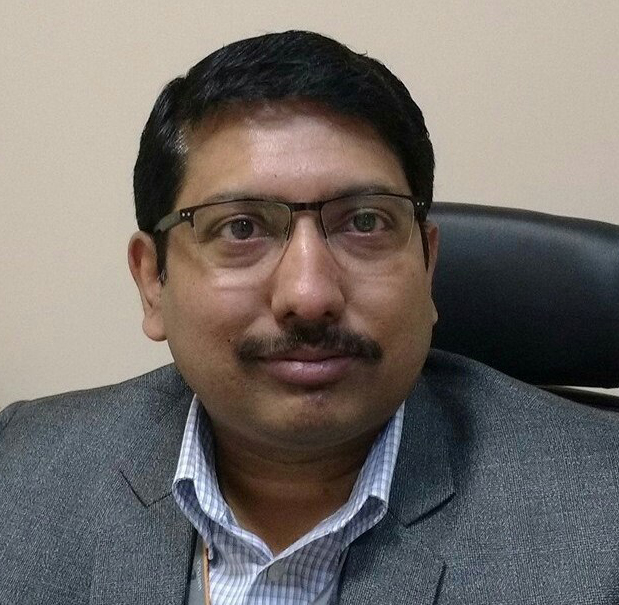 Good Program for Beginners, concept explanation is good and very practical oriented. Open discussion with participants, Solar Technology Knowledge of the Trainer is very good.
- Tushar Gupta,
DGM Sales at Wartsila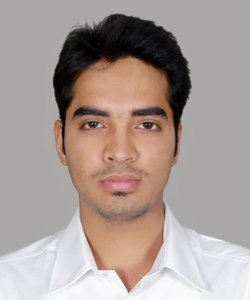 From IST boost my confidence in solar sector carrier, understanding of PV solar system, and designing of ON GRID/OFF GRID PV power plants through practical as well as theoretical way. Lab and lectures helped me to gain every knowledge about designing of PV solar as well as it. Overall I am satisfied, I have gained through iST, IST has a bright future and best of luck to all students who come here to make their career in the solar field.
- Ritesh Kumar Upadhyay,
Project Engineer (Electrical) at REC Power Distribution Company Ltd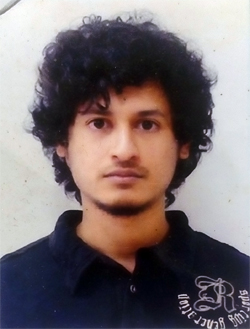 The course gives an overall feel of the subject. The practical measurement and installation, and covering of all the elements of the PV system.
- Sitav Bhadra,
Researcher at Asian Institute of Technology, Thailand, Engineer at NRG Solutions, Cambodia
IST Entrepreneurs
Select your project vendor, partner from IST Entrepreneurs
| | |
| --- | --- |
| NS ENERGIES | EPC Service, Installer, O&M Service |
| NATURAL POWER | Installer, O&M Service, Recycling Service |
| AR SOLAR SYSTEMS | EPC Service, Installer, Equipment Supplier |
| Cloud Merchant | EPC Service, Installer, Equipment Supplier |
| SUN SHINE ELECTRICALS AND SOLAR ENERGY | EPC Service, Equipment Supplier, Installer |
| ELECT2SUN Power Solutions | EPC Service, Manufacturer, O&M Service |
| Asansol Solar And LED House | Manufacturer, Equipment Supplier, EPC Service |
| A-2 Solar Solutions | EPC Service, Installer, O&M Service |
| eSolar Solutions | Installer, O&M Service, Others |
| Bhashkar Enterprises | Equipment Supplier, Installer, EPC Service |
Institute of Solar Technology providing business support for it's Alumni under IST PV Consultancy Unit.

IST Entrepreneur: Cloud Merchant
Project given by IST PV Consultancy Unit
Places: Bhopal
Project Size: 215KW
Project Owner HPCL, Developer: VSL
Talent + Training + Teamwork = Startups Entrepreneurs Success Way
Talent:
Successful entrepreneurs are definitely born with traits that help them succeed. But it's rare that anyone is born with very high levels of all talents. If someone is born without a lot of natural entrepreneurial talent, support and development will help that person. Those with lower levels of talent will still benefit from support and development, but they likely won't achieve that same level of success.
Training:
The best way to learn is by doing. Through our structured, step-by-step curriculum of training and challenging business-building assignments, you become as the Founder of an enduring company.

First, attaining a deep level of knowledge, expertise and skill in a particular field could help lead to the start of a more sustainable, high-growth business.
Teamwork:
IST is a collaborative ecosystem, where people of all skill sets, backgrounds, and experiences share ideas, best practices, metrics, and feedback. Why? Because helping each other and sharing expertise leads to faster iteration, more efficient innovation, and faster market growth. So no matter how great the idea and how impatient the entrepreneur, IST can help build the basic skills, knowledge and connections people need to start something of value.
IST professional courses for Entrepreneurs
Find key points of training that can fulfill your requirement
PV Technology & Business Management
PV Engineering
Objectives:
Technical Specification of PV Module
,
Bifacial solar modules
,
Fill Factor, Selection of PV Module for your project
,
Calculate optimum tilt angle,
Selection Module Mounting Structure
,
Balance of System selection
,
Case Studies using installed MW scale project design, Drawing
,
calculation, DPR, ROI, Bankable Report
,
Case Studies using installed MW scale project SLD, Power plant Drawing
,
Project Design Guide
,
Simulation programs,
,
Energy Yield Estimates
,
Project Construction, project commissioning
,
Why Choose IST for Training?
Govt. of India Registered Educational Trust
ISO 9001:2008 certified Educational Institute
Occupational Standard Course Module
Hands-on Practical Training Facility (1KWp Rooftop PV system)
World Top Solar Photovoltaic System Design Software Training
Complete Project Design
Live Installation Work at Institute
Study materials developed by National & International Advisory Board
National level Trainer team
Special class conducted by Industrial Persons
E-library facility for all students *
Panel, Inverter and equipments manufacturers link for business
Online Certificate verification
Online Examination
Placement Assistance for pass out students