PV Solar Techno commercial Training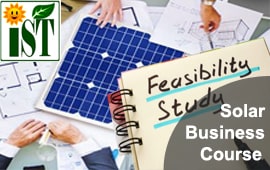 Online Advanced Certificate

in PV Technology & Business Management

This course covers

technical details

needed to assess potential residential, commercial PV projects and to present accurate proposals. Discussed in detail: safety, site analysis,

design, performance, costing, subsidy, financial-benefit

analyses, financing options ...

Admission going on
PGP in "Renewable Energy Project Finance"
10 Months PGP in "Renewable Energy Project Finance"
personal leadership education collegiate course. Certification offered by Institute of Solar Technology (IST) in academic partnership with University of Petroleum and Energy Studies.
Solar
is a leading renewable energy
investment advisory boutique
, focused on solar PV and become
finance specialists
. Solar has combined its
investment management and project financing
, with its deep knowledge become successfully
developer and advisor
throughout the globe.
This course covers
technical details
needed to assess potential residential, commercial Renewable Energy projects and to present accurate proposals. Discussed in detail: safety, site analysis,
design, performance, costing, subsidy, financial-benefit
analyses, financing options ...
The courses hosted on IST are in 4 quadrants –
(1) Live video lecture, one to one interaction for clearing the doubts.
(2) Previous Video Class, Practical Session Video,
(3) e-book, IST E-Library and
(4) Project and case study submission,
(5) online examination.
Project Development -
(1) Biomass Power Projects
(2) Wind farm developments
(3) Solar Rooftop and MW Project
(4) Project Costing and Pre-feasibility
(5) Project Finance Analysis
Call for Admission
Rating:
Tag:
online, elearning, lms, virtual class, solar business, solar engineer, PV System Design, CAPEX, RESCO, PV software, Project feasibility, Financing, Due Diligence,
Testimonial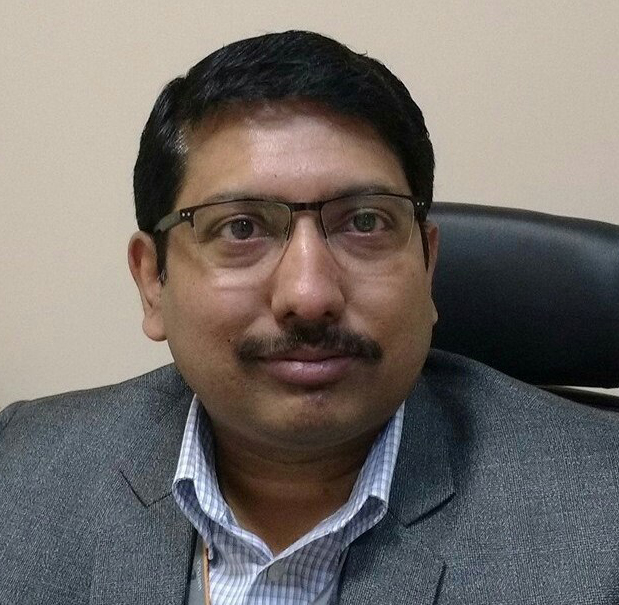 Good Program for Beginners, concept explanation is good and very practical oriented. Open discussion with participants, Solar Technology Knowledge of the Trainer is very good.
- Tushar Gupta,
DGM Sales at Wartsila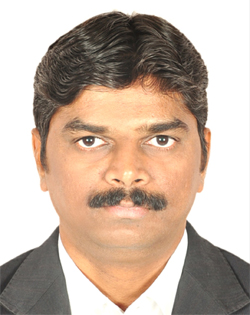 It is the good institute and good training course.
- Amitkumar Mandavkar,
Asst Manager at HPCL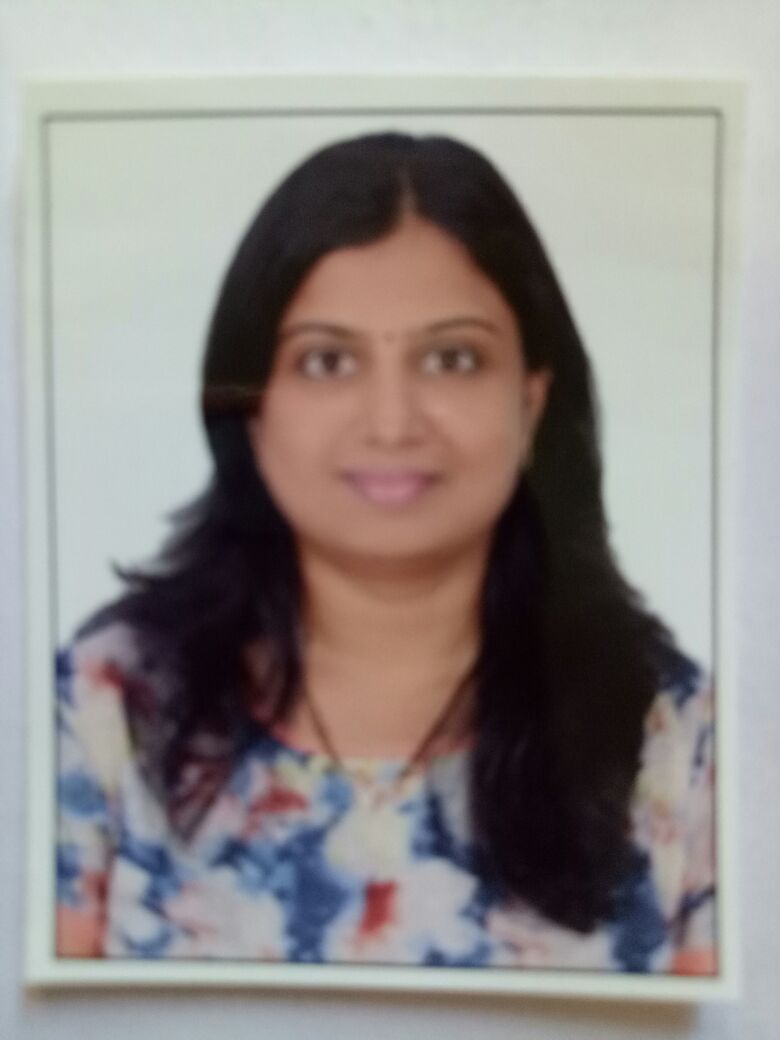 Very good course content. Solving examples and financial calculations, Conceptually very clear and punctual. One can do business and work as a professional also!!!
- Sandhya Shailendra Tanpure,
Asst Professor at Sony.Indira Gandhi College of Engineering
EV charging, Battery & PGP course
http://aevt.org
Online Live Class to start EV Charging station Li-ion battery production, electric vehicle course
Skill-up from any where @ AproSkill
https://aproskill.com
Virtual Classroom e-Learning Platform for Professionals.
Business News - search opportunity
http://www.uwservice.com/
search business opportunity challenges in india
Vmaxo Online Shopping Make business easy
https://vmaxo.com/
Online shopping - Buy solar, electronics, mobile, e-vehicle, and fashion at best price
B2B, B2C & retail network to make your identy
https://mlaxi.com/
Online shopping site- Buy electronics, mobile, men, women and kids fashion at best price in India.
News Update
"All states and ports are requested to identify land parcels of 50-500 acres for setting up renewable energy manufacturing and export services hub," said Anand Kumar, secretary, MNRE, in a twitter post recently
---
Vikram Solar Awarded 300MW Solar Project by NTPC
---
Customs offices shall remain open without any restriction with effect from 20 April' 2020
---
For now No penalty for not installing rooftop solar plants in Chandigarh
---